Search found 5523 matches
Lol nice. What's your ig tag?
I don't blame ya. I miss thejardum, sooooo many hours of my youth spent here. Sadly I think forums as a whole have pretty much been killed off with fb groups :/
LOL jawn. Browsing thejardum all alone
Hopefully 2017 see's the rebirth of my GC as well, lmao. Long time no hear Jon!
Anyone here a member of Mazda speed forums?
Forum: randomness
Replies: 18118
Views: 364080
June 30, 2015
post the vid here too man!
Winter prep... 2.5" lower strut lift, SG struts, 215/70/15 tires, 2" wheel spacers, 1/2" trailing arm drop. Around 4" total lift (from stock height)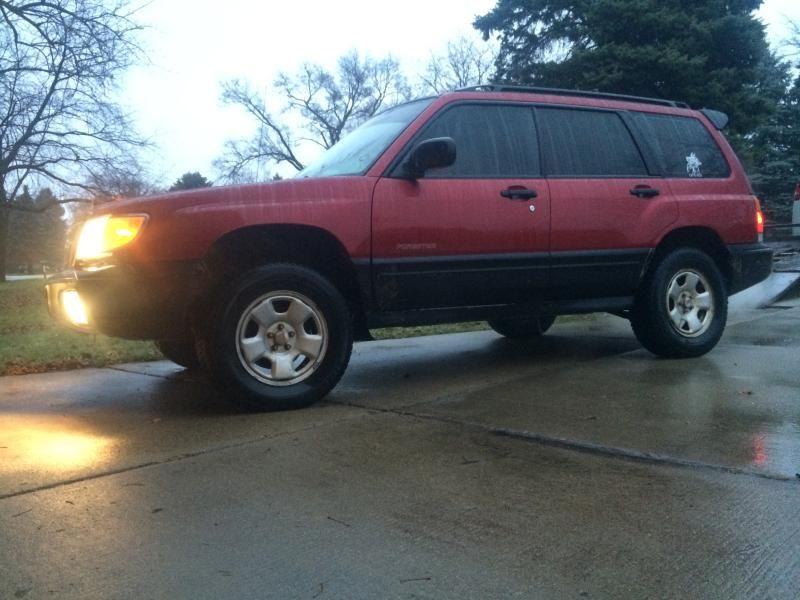 XXR is popular, these are "DUB FalgenWerks" brand "Classico" which I never heard of before I stumbled across them on craigslist. They seem to be marketed towards the VW scene.