Im bored at the moment at work but i figured I share a few pics of what I play with while im not under a car.
Im a turbine engineer for Siemens. I work mostly on steam turbines for nuclear and coal fired power plants, occasionally work on gas turbines. I manage specialty welding, rotor blade installation and repair and field machining projects
hes some random rotor pictures.
Small Nuclear low pressure turbine rotor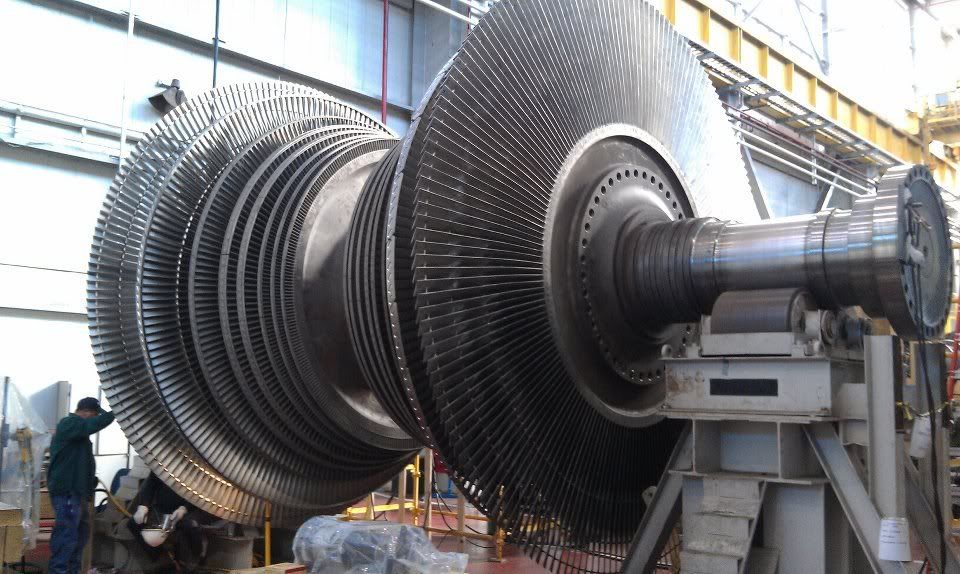 Our warehouse near Pittsburgh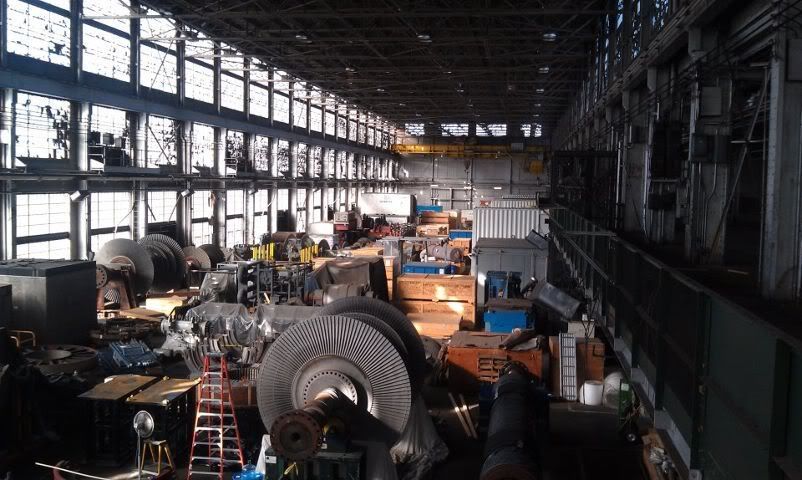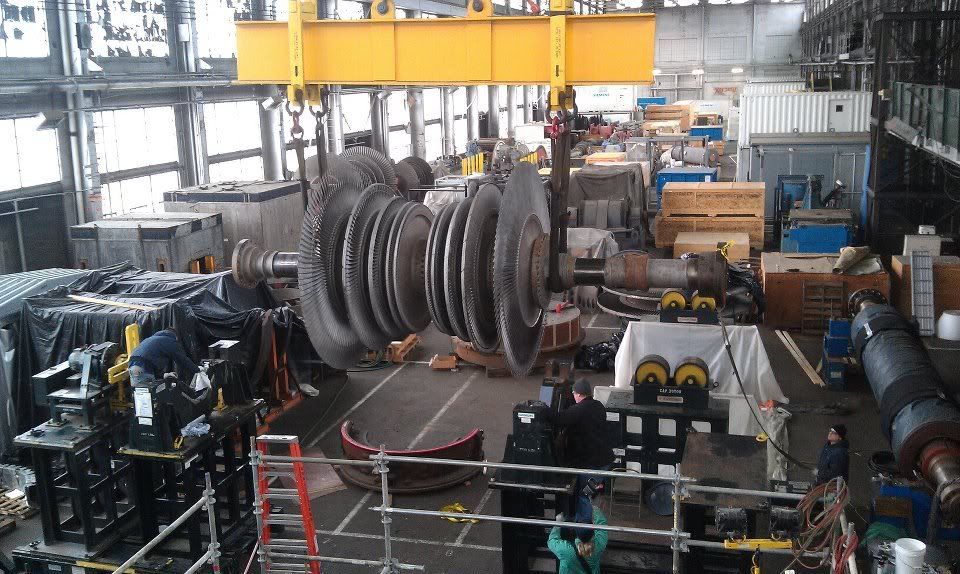 Me next to one of the larger nuclear turbine rotors