So I havent been here in a while, sorry. Whatup to all those who remember me. Koto- how ya been.
here's the rundown. Sold my CRXsi and bought a jet ski for a while. sold that and the impala that i was pullin it with. now got this RX-8 (AT- daily driver)
and my goldie, 88 EF 4dr. enjoy...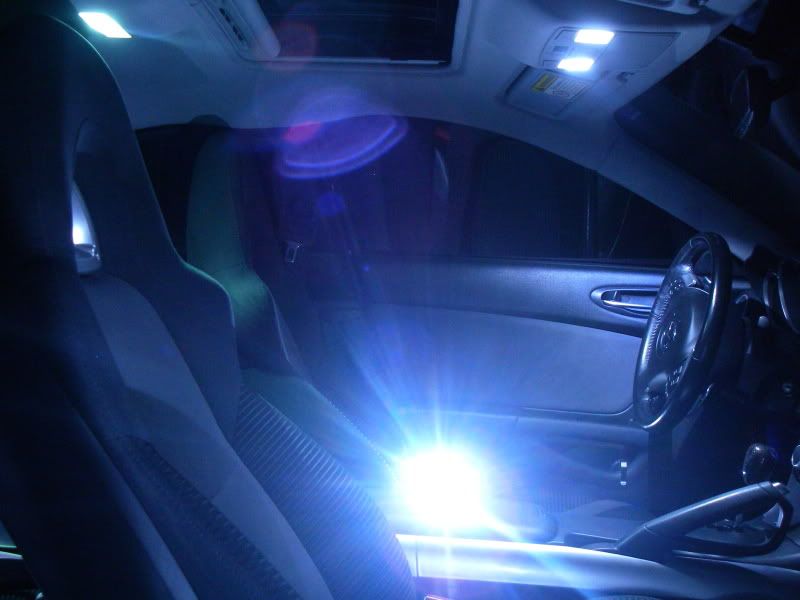 my new project... (makes me miss my crx)
LS motor, dash and seats