Well I'm picking up my roll bar tomorrow night.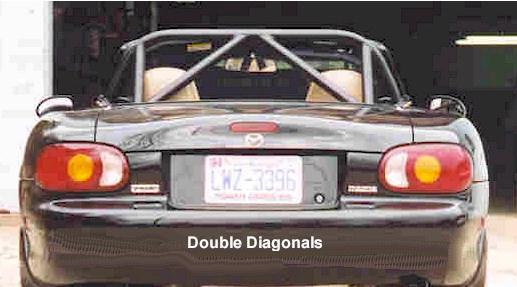 It's apparently scratched up a bit, and needs a re-paint from the "steel grey" that is it's current color.
So I'm trying to pick out a color for the bar
that's an old pic, but you get the idea of the wheels on the car and whatnot
suggestions?