So last summer I placed a bid on a wrecked 92 240SX convertible. I ended up winning it for $1,000. I had it shipped from VA to NY for 600 bucks. While I had the stock 240SX parts to fix it, I figured I'd do something a little different. So I ordered up a silvia front end from Jhot exports. It came, $730 shipped later.
So I dropped it off at the body shop a few weeks ago, and well. I'll let the pictures do the talking....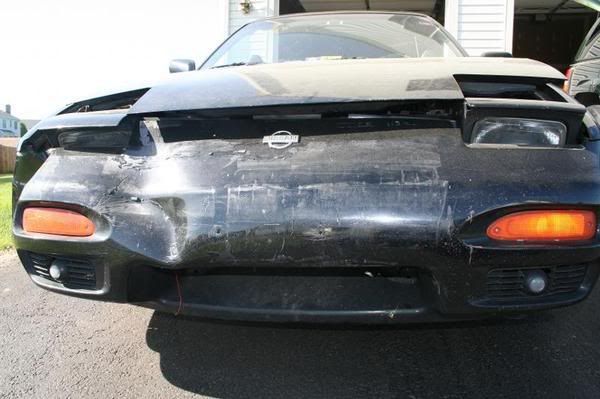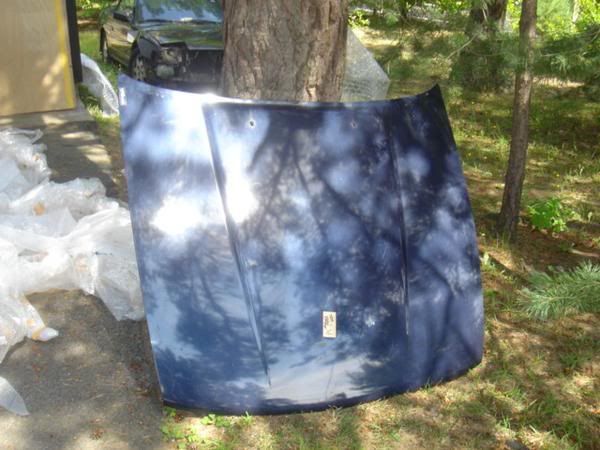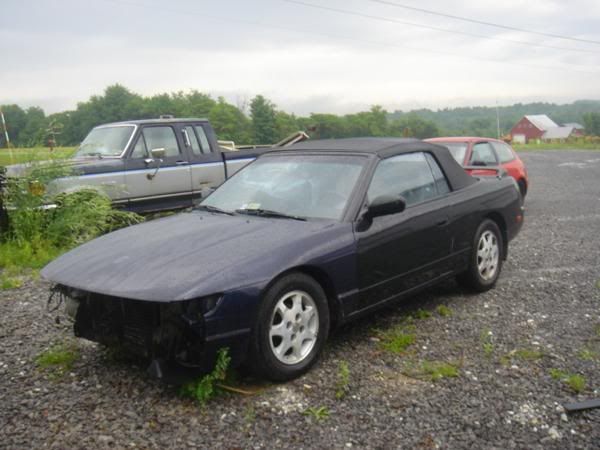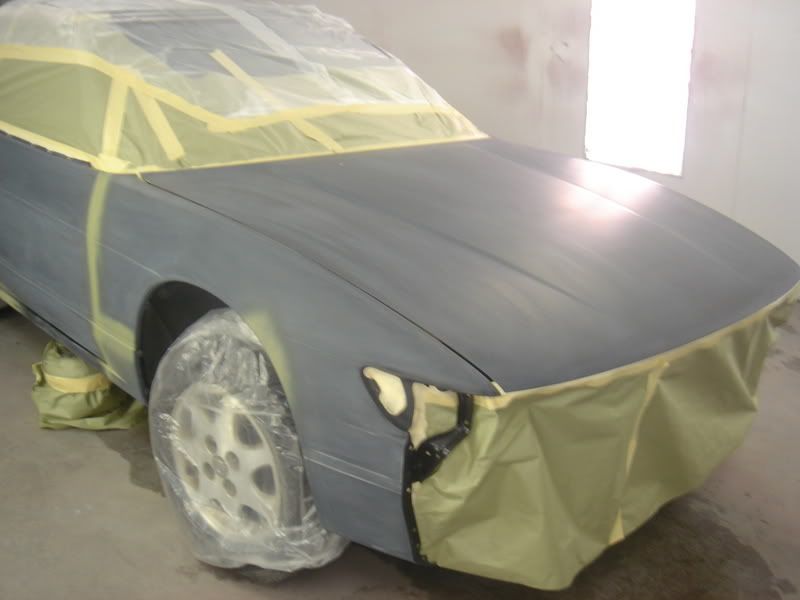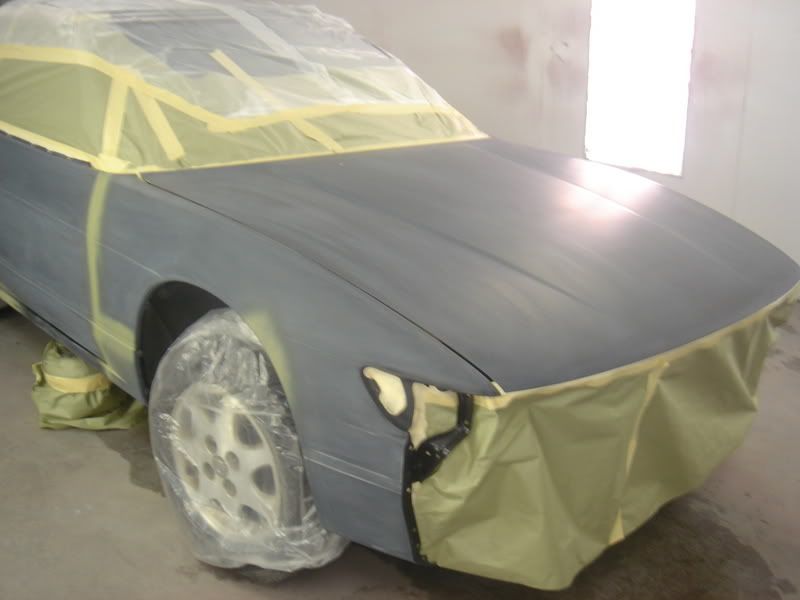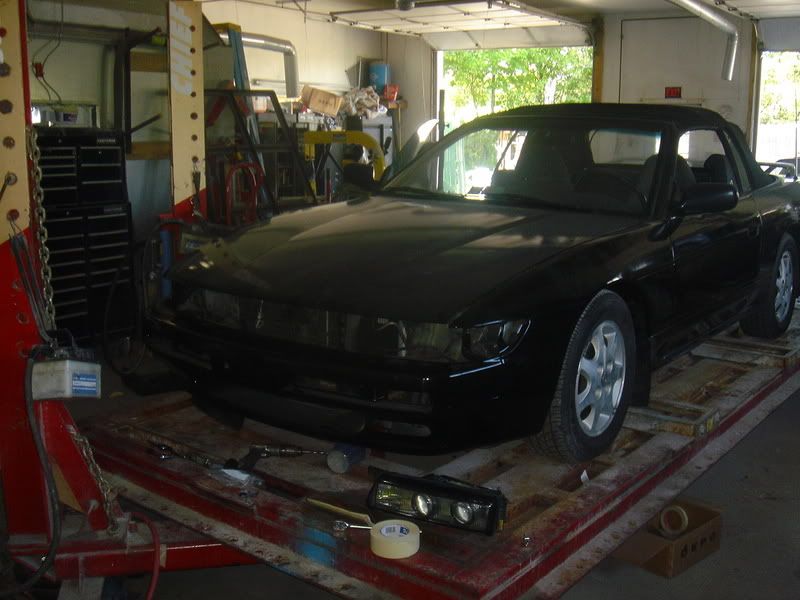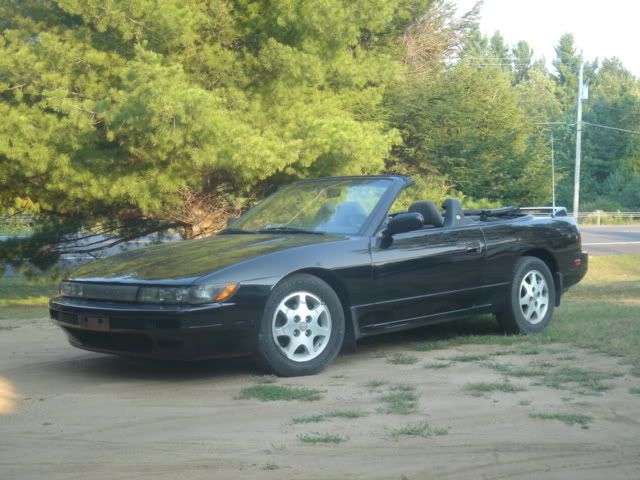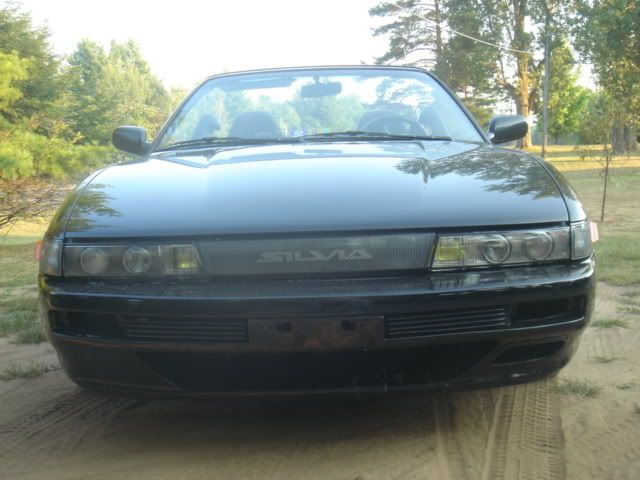 You'll notice it's lower in the front, because I installed lowering springs/KYB AGX shocks on the front, and didn't get a chance to do the rears before it went to the body shop. I'll be doing these tomorrow while I prep my Z32 (Pictured with the S13 above) for the Lake George trip this weekend. Thanks for the looks!
Chris