From November 2012. Just realized that I never posted them.
Pit neighbor - Jeff Rosario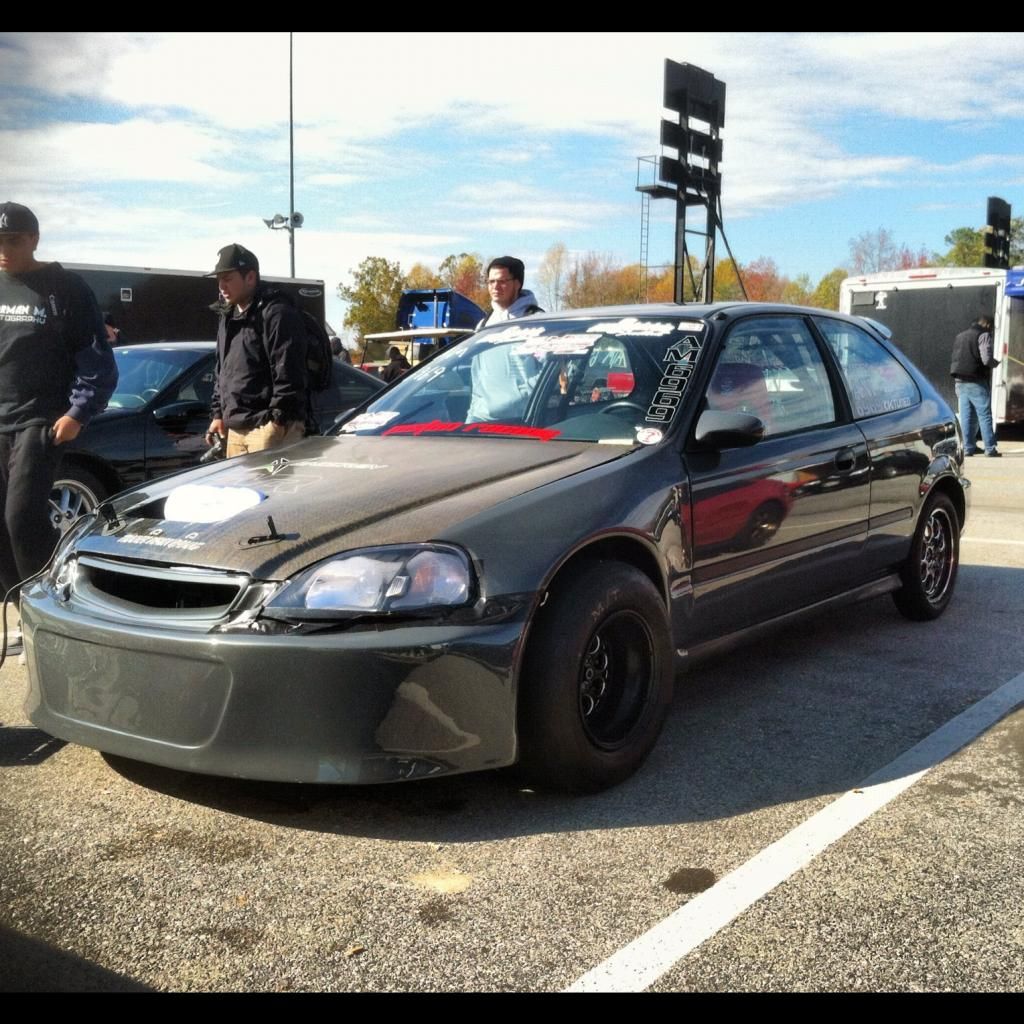 Boob - sleepinonacreeper - 11.50 index class (which we did everything other than shutting the car off at 1000' and still couldn't slow it down that much)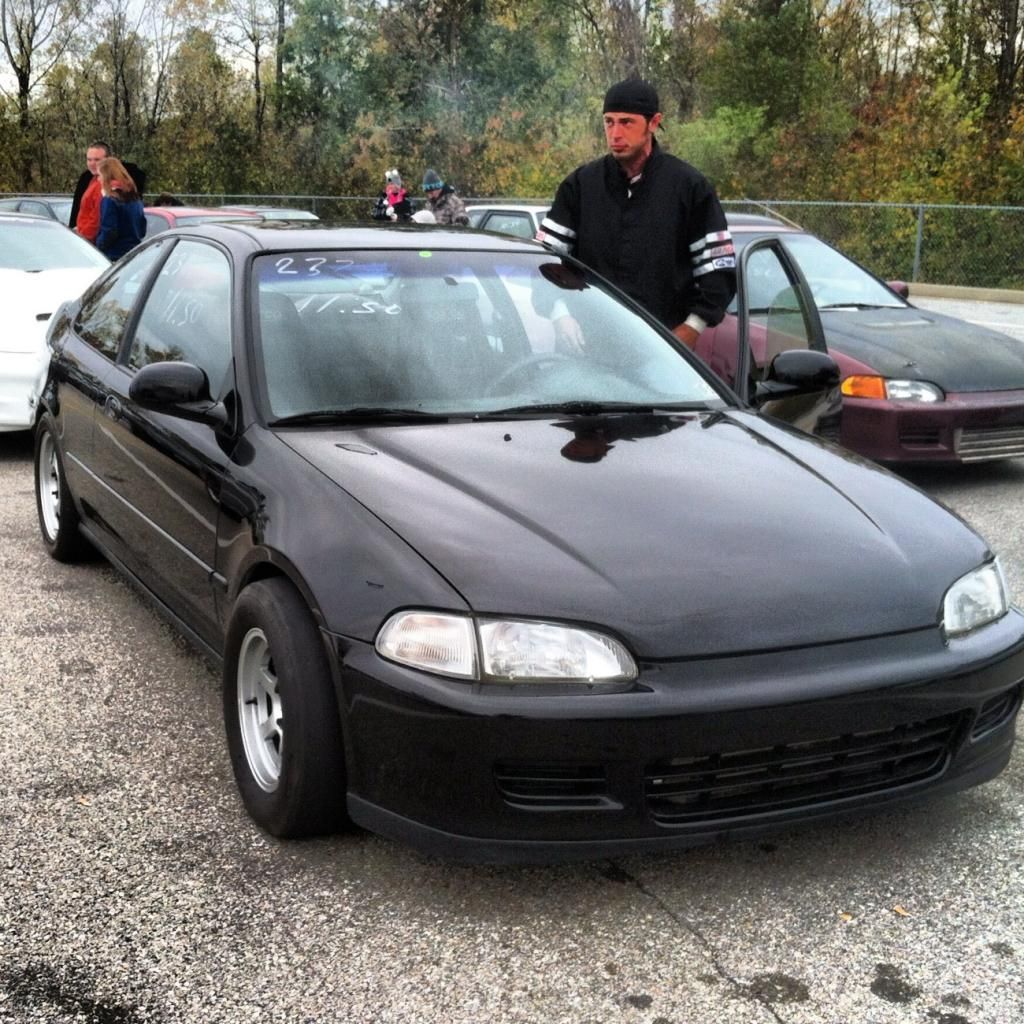 Ladder - FWDs are moving out now.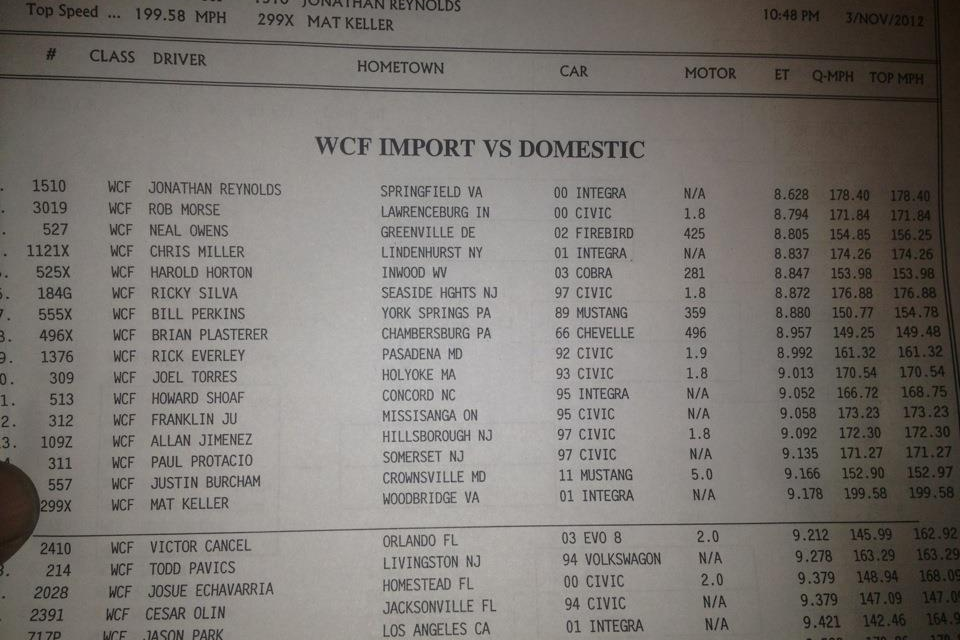 Thank God for cars with heat.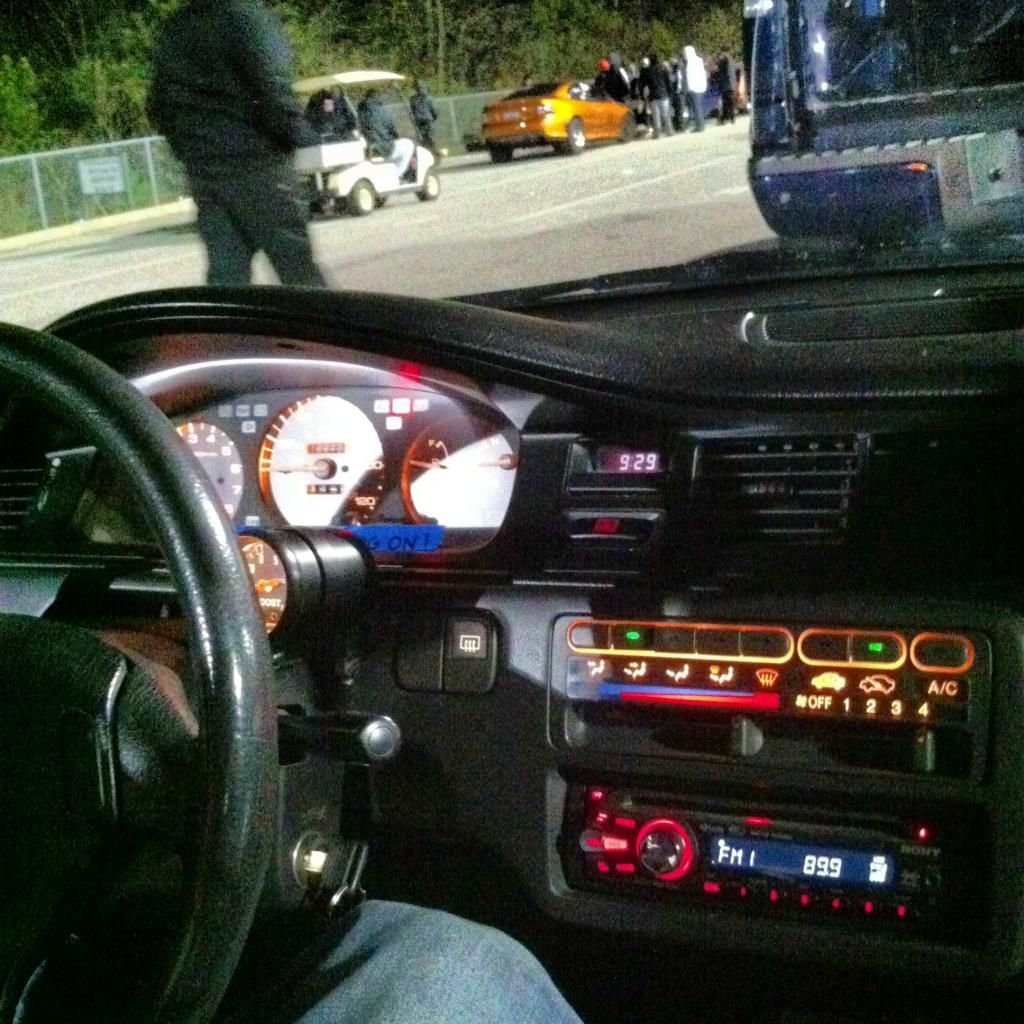 We were eliminated first round after being #2 qualifier. So we turned it up a little in the losers' bracket.
Boob wanted a picture with Miller in Sheepey's teg. haha
I <3 imports vs domestics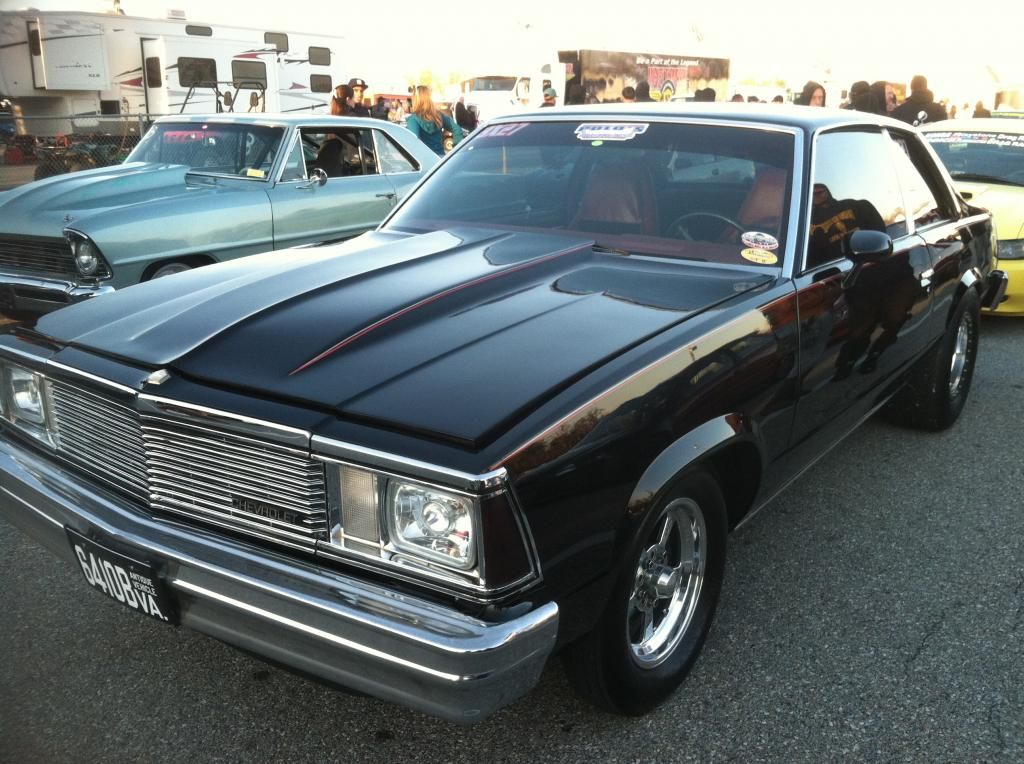 Rosario in staging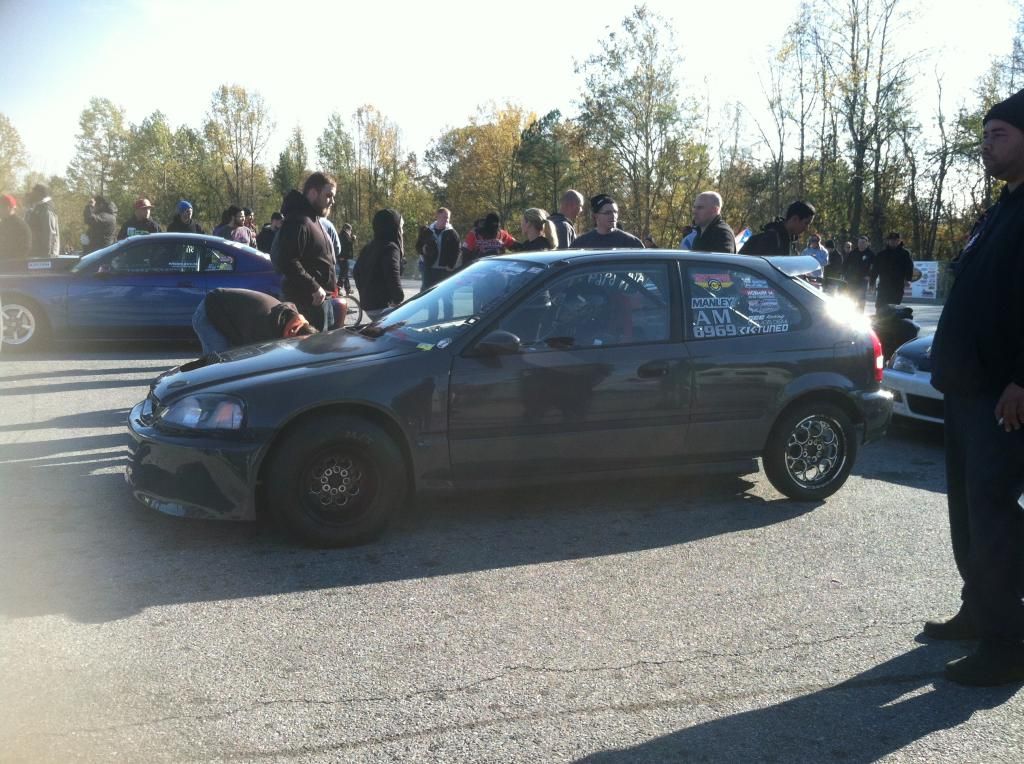 Franklin
The famous footrace between Miller and Jiminez. Jiminez broke near the line and pulled off. Miller broke at the line. Jiminez didn't know, and got out of the car while Miller was trying to push the teg the whole track until Jiminez realized what was going on.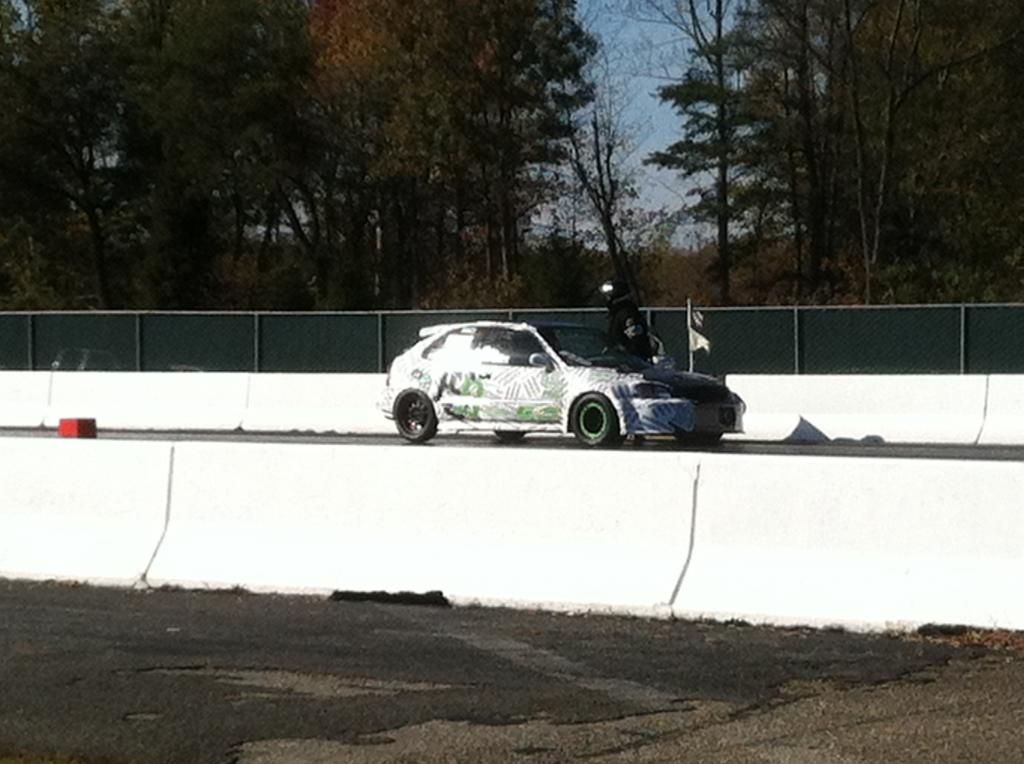 Dan the coupe in staging. Team backpedal in full effect.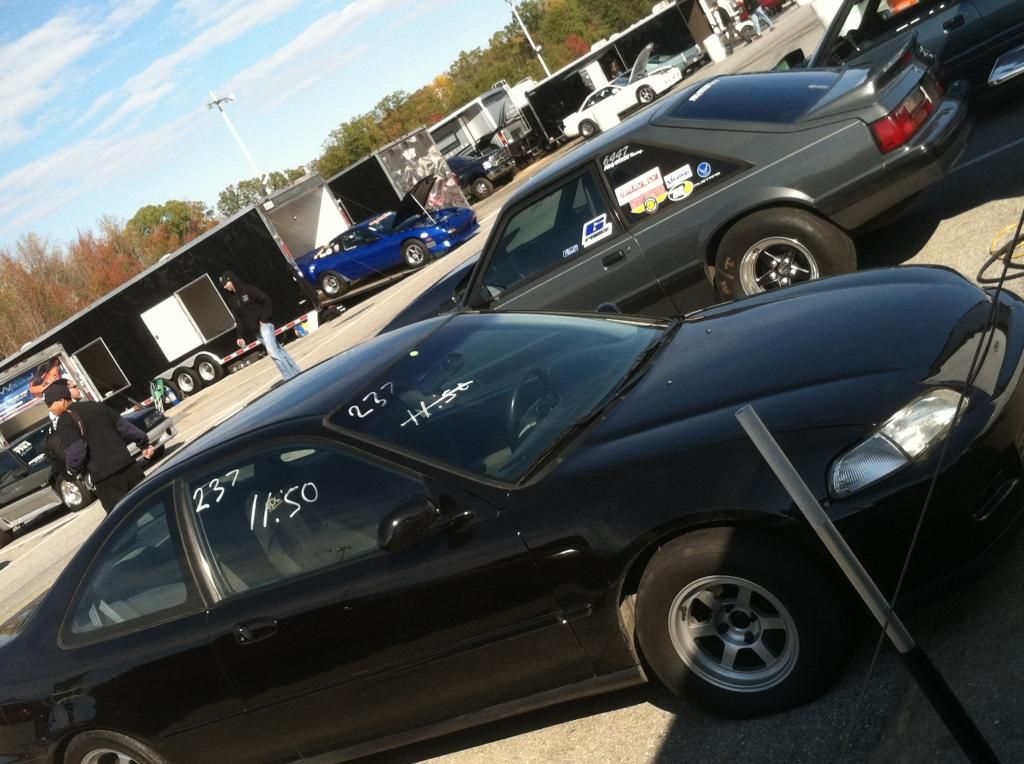 Feaster's EG
In staging...in 'murica.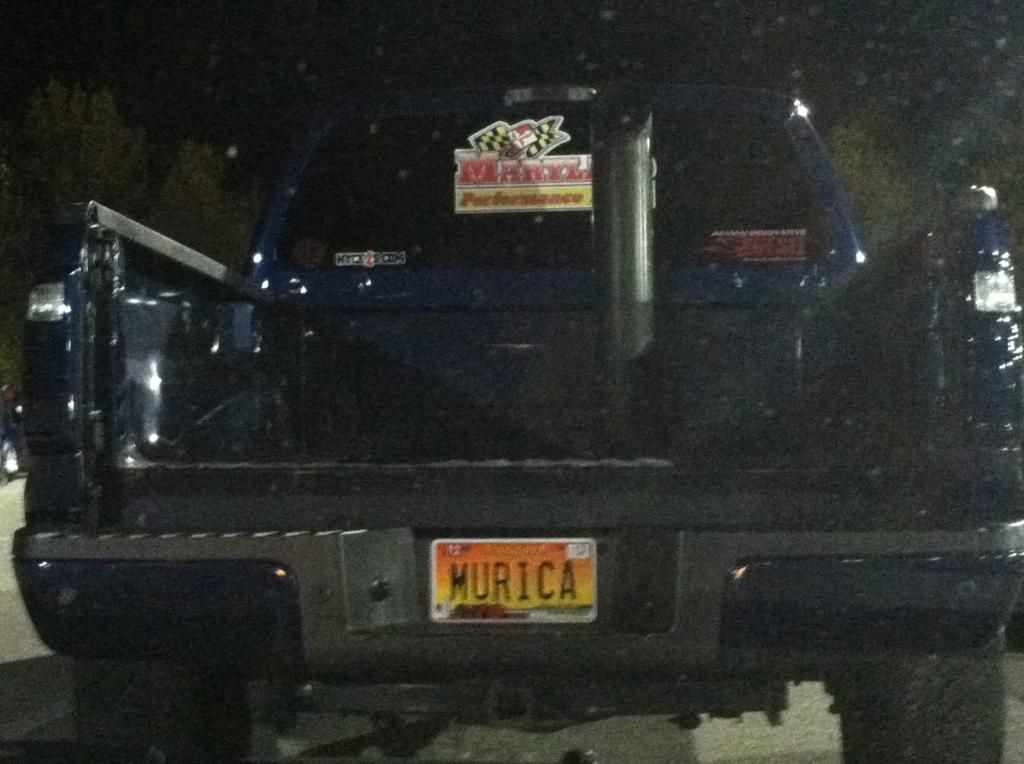 Rosario - track view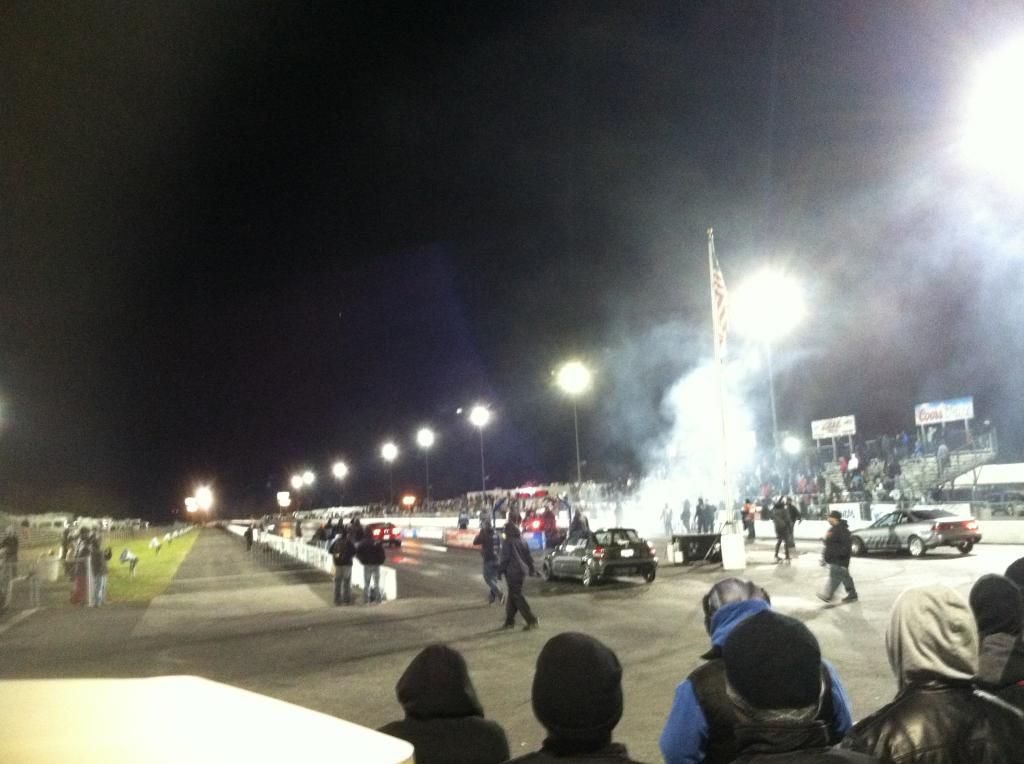 Cold night. Big passes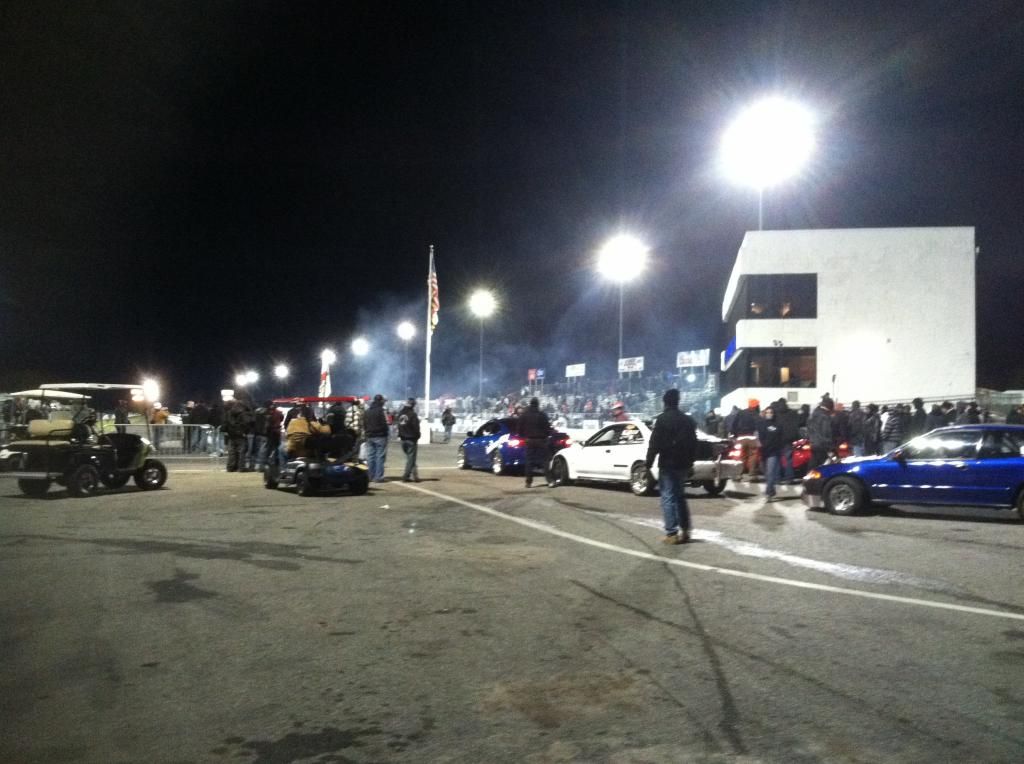 Beautiful paint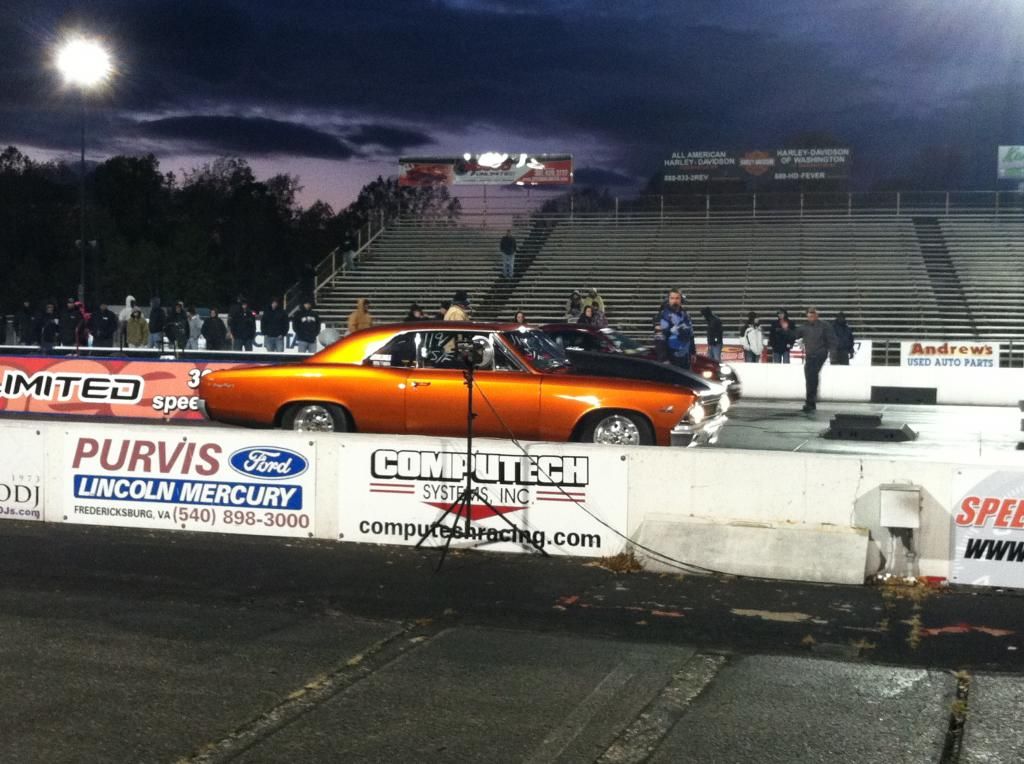 small turbo Bseries 79 Civic
shot #2 Civic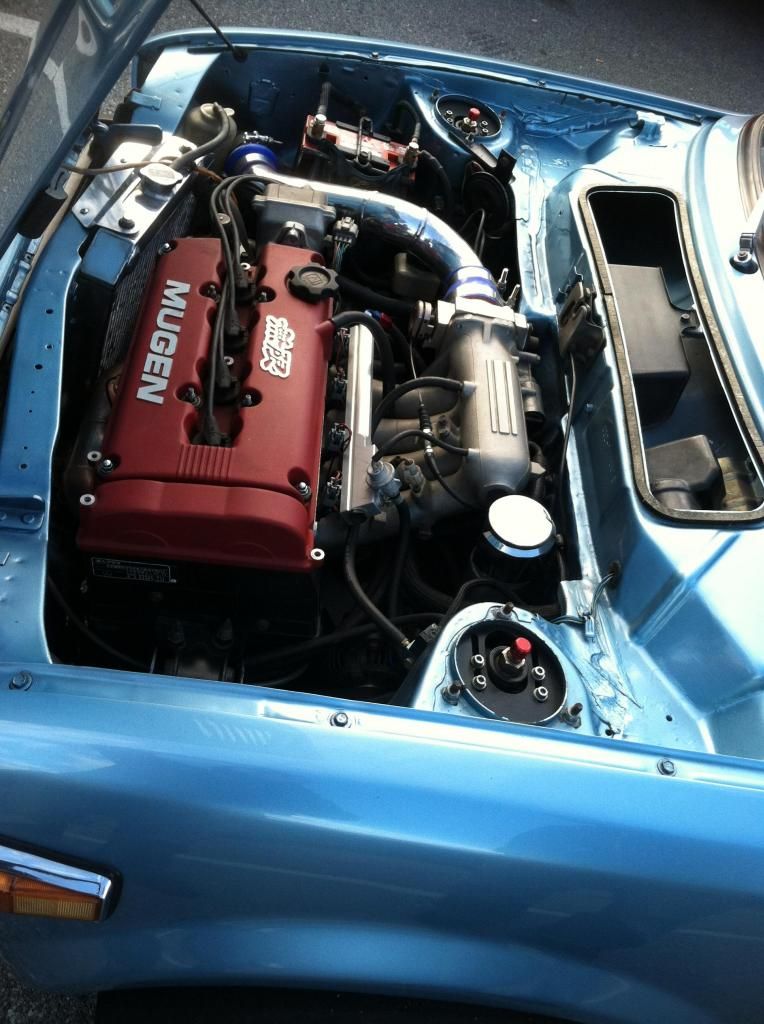 Ken Vallis' all motor CRX. Great pit neighbor.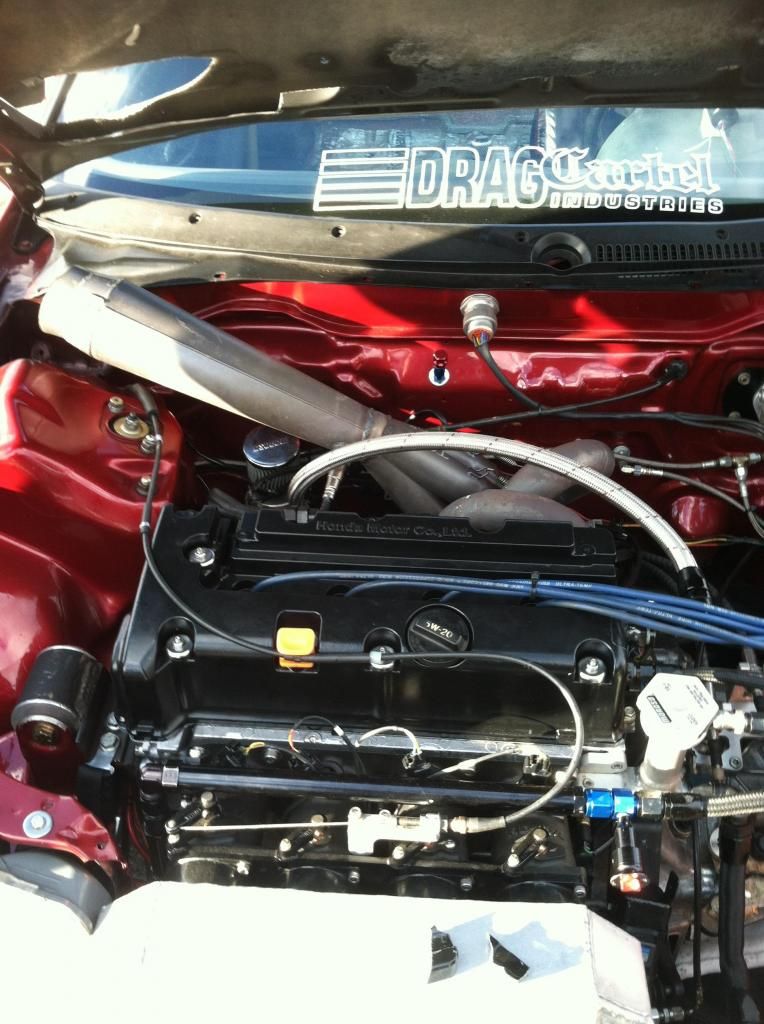 Vallis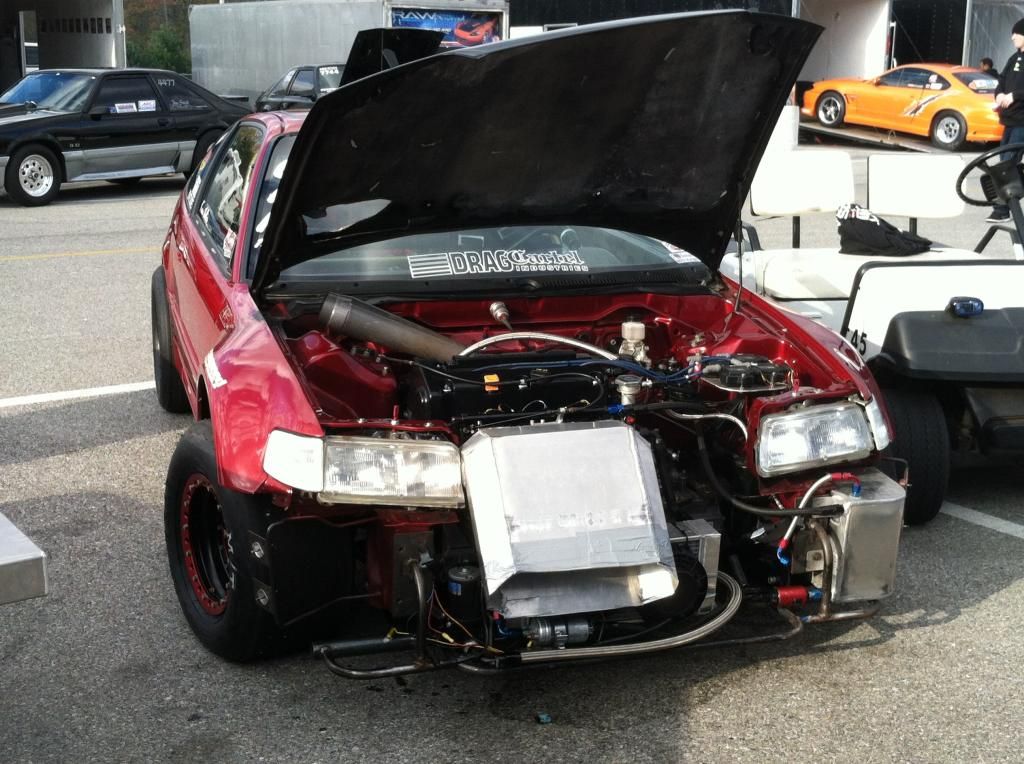 Ken warming them up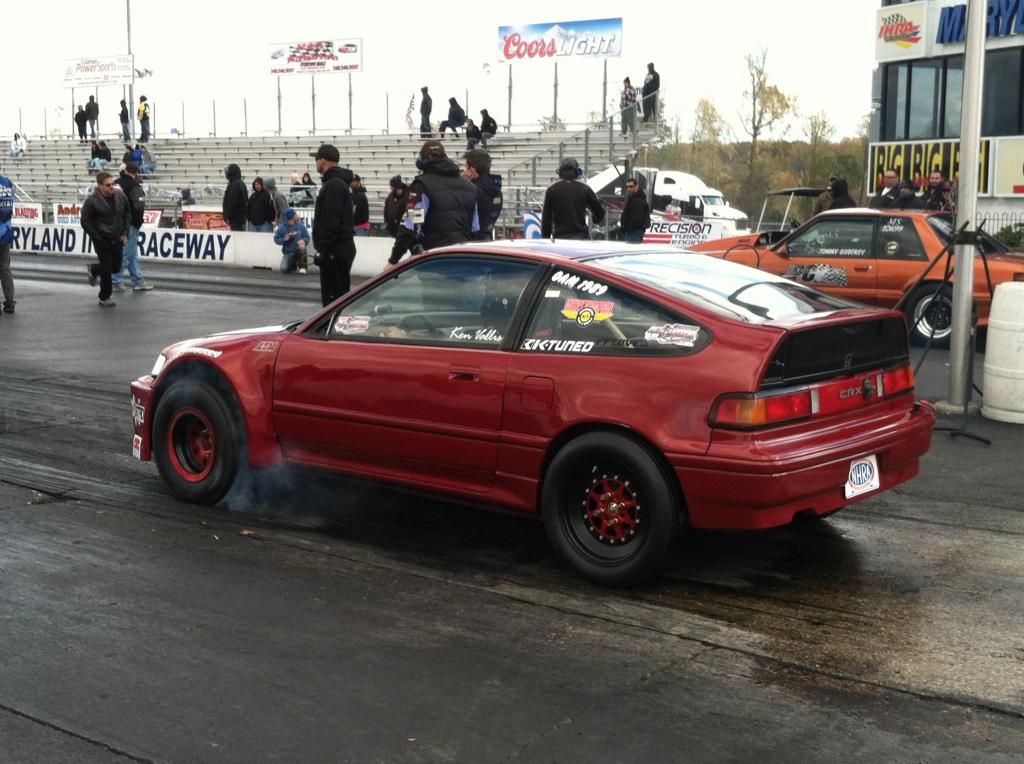 Ken again. Ended up breaking that weekend. A rod wanted to get a little sunlight. He ended up having to listen to us all weekend in the trailer.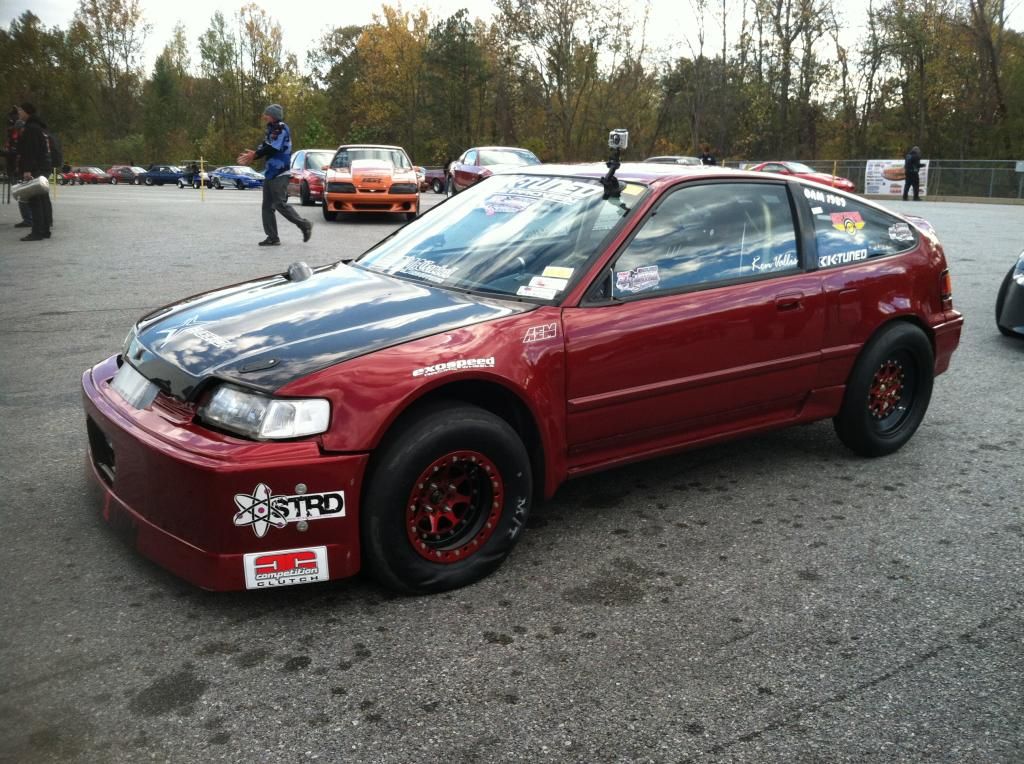 ESR/Evans/Grey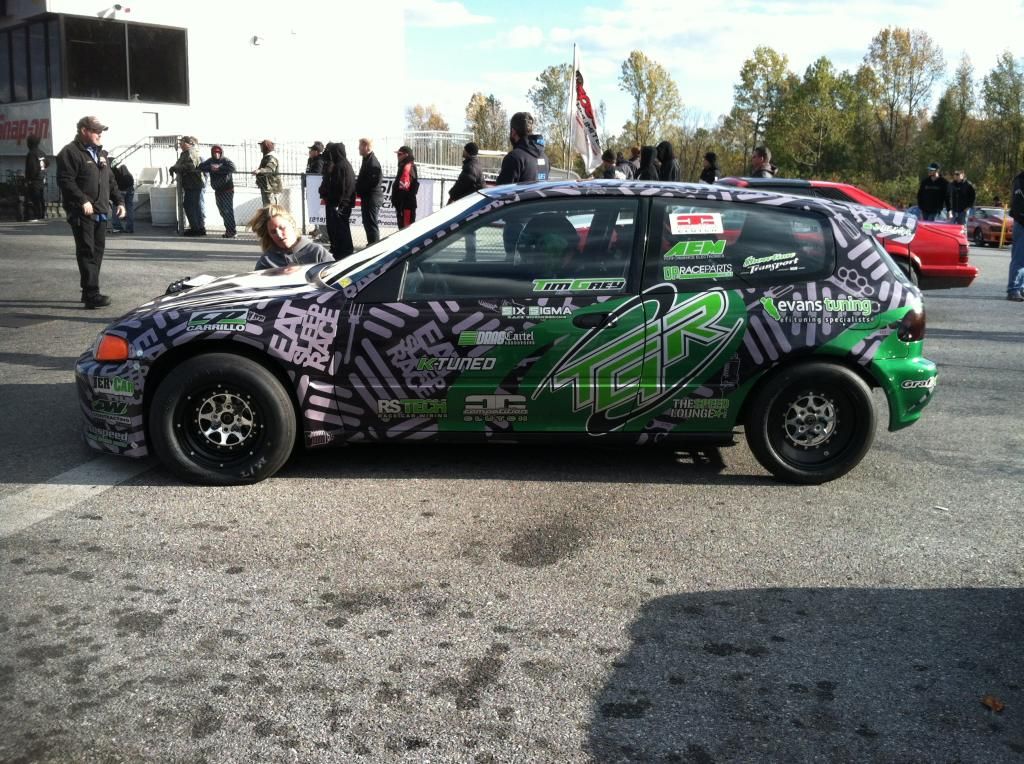 How wide wheels should look. No camber...all meat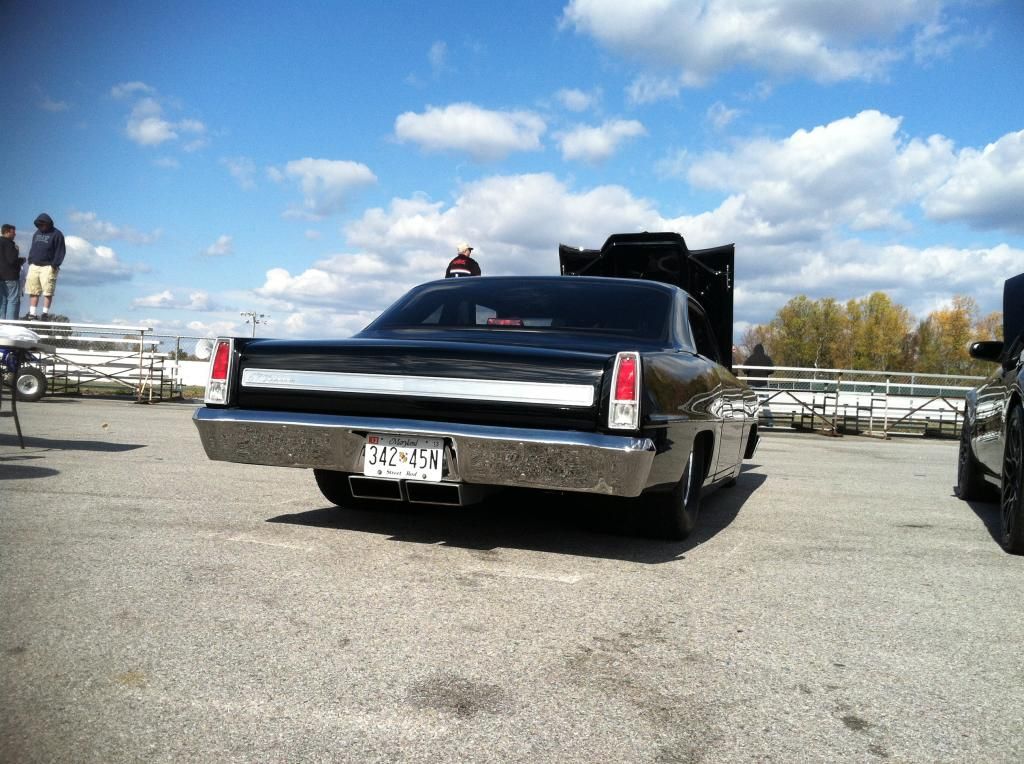 So awesome
Still not 11.50. hahaha.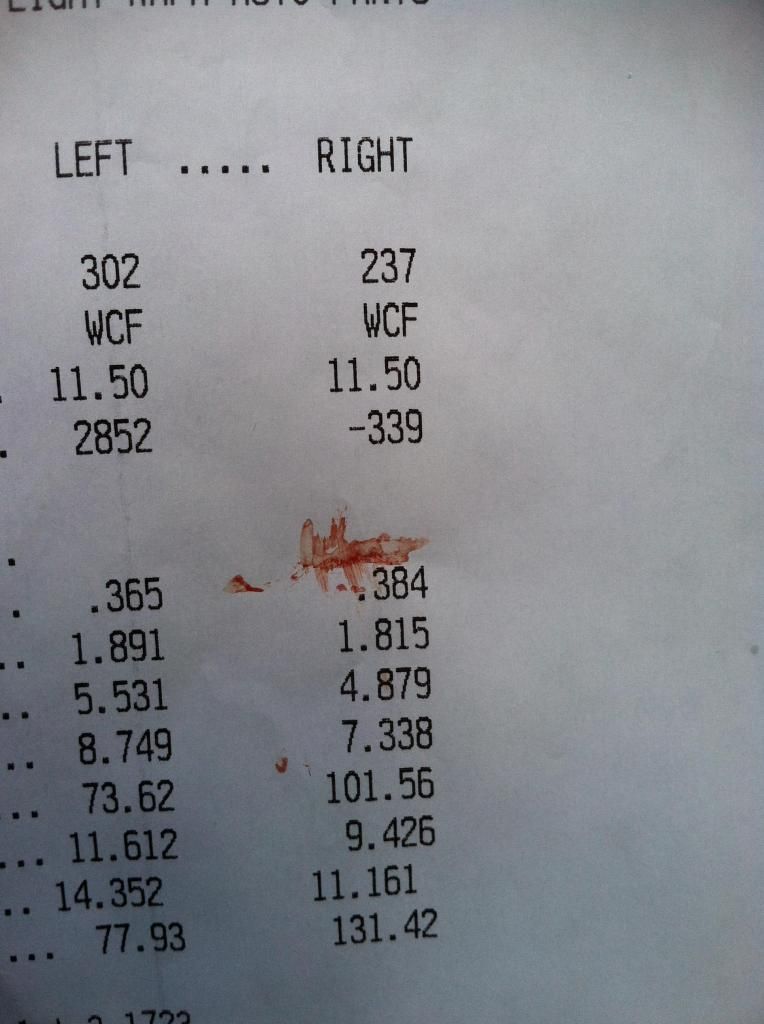 Rosario + Canadians + US = rowdy good times.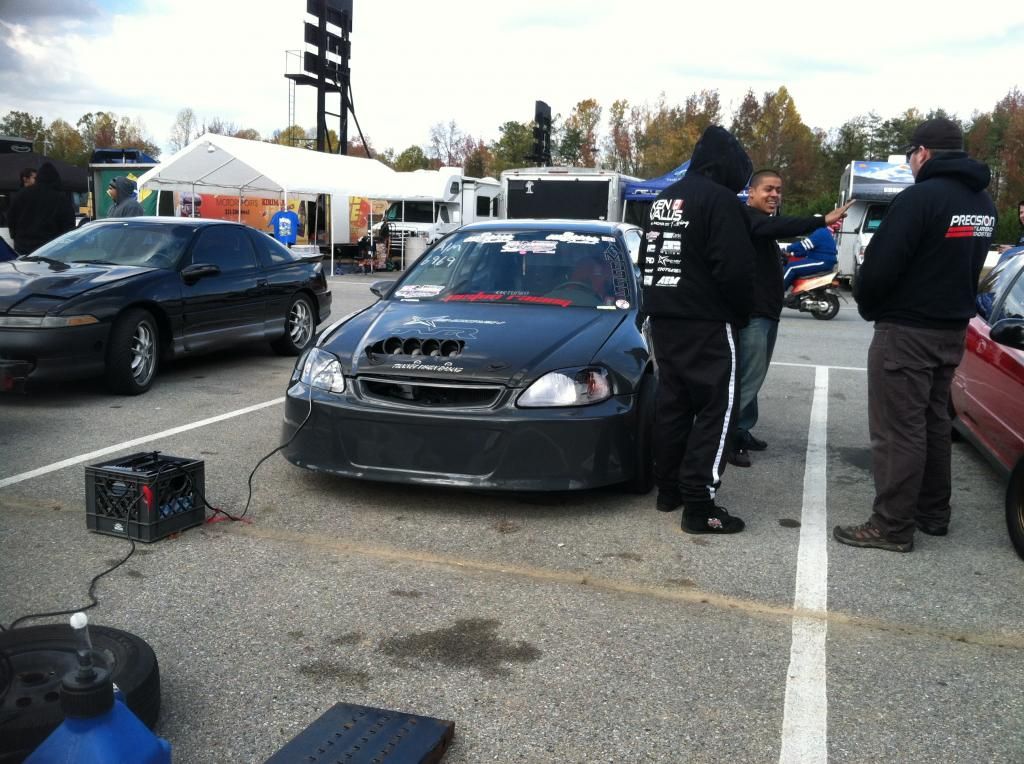 No joke.
Wolf in Sheep's clothing. Low 11s all weekend.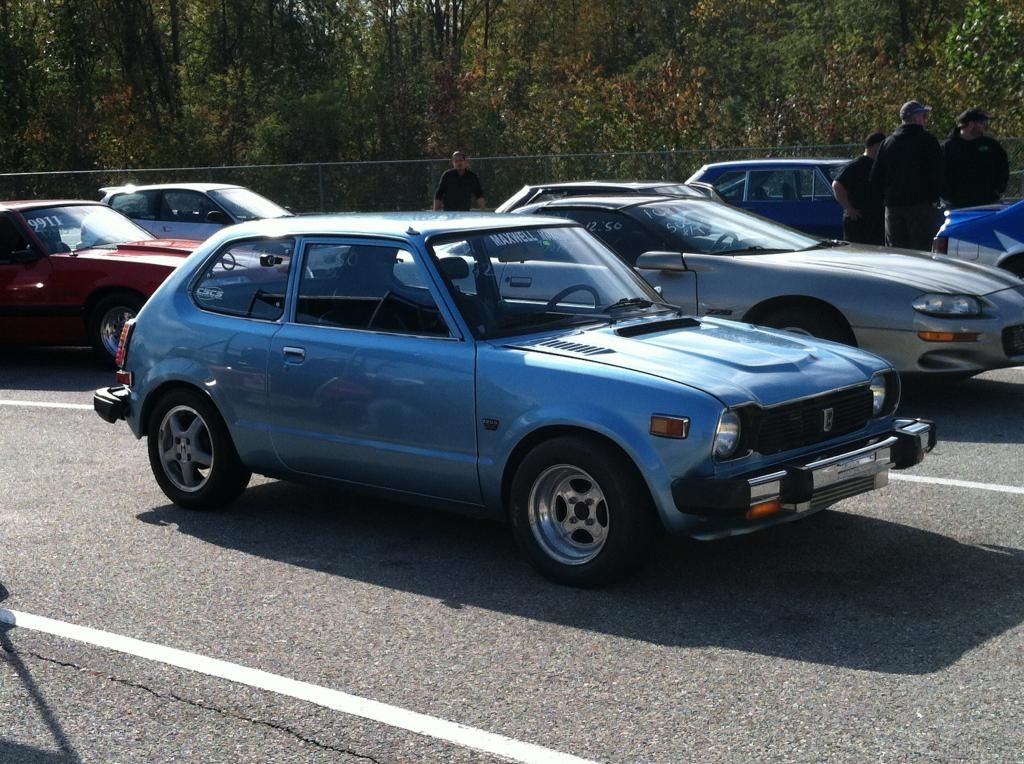 Hi. I'm Dan. I go fast when I'm supposed to go slow.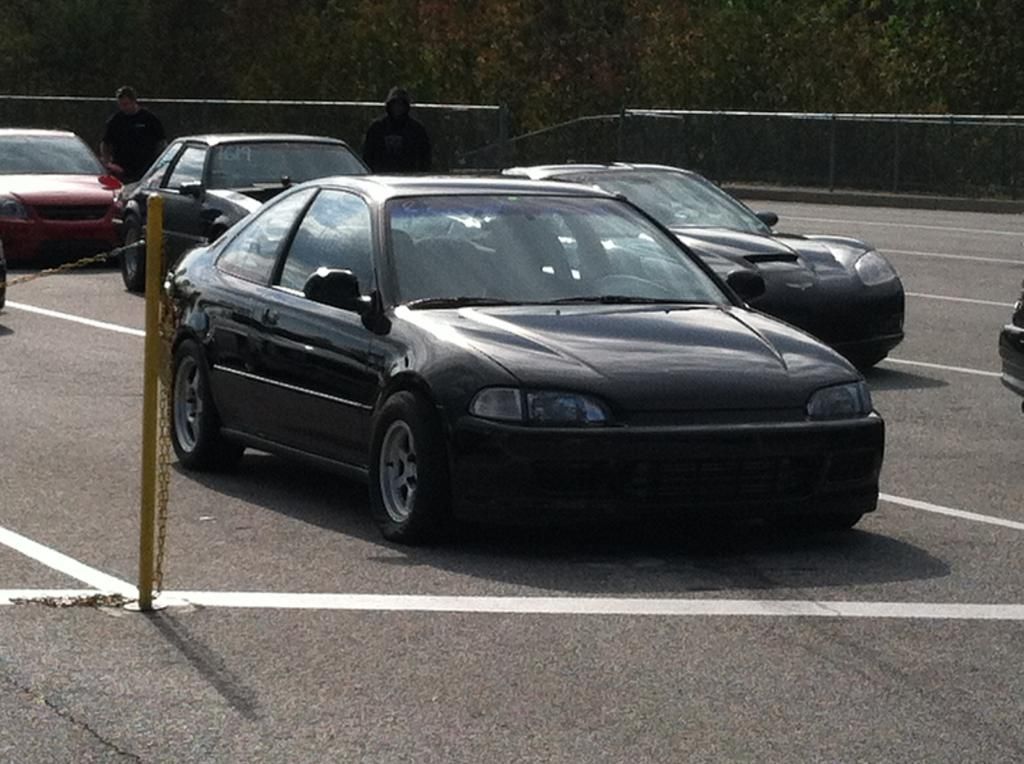 All motarz.