all prices are OBO and do not include shipping unless otherwise posted
japanese spec integra type r axle back DC2 (2DR). practically brand new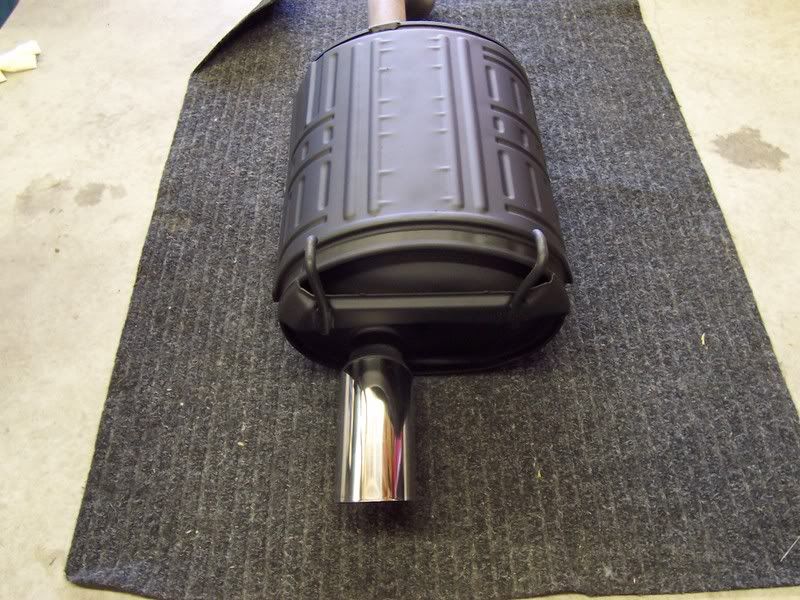 200
japanese spec integra type r axle back DB8 (4DR) also fits 92-00 civic coupe/4DR very clean as well
185
EG6 intake arm and airbox "JDM" give your b series swap in your 92-5 coupe/hatch/4DR that oem look with a legit intake from japan.
lower portion of the intake box has a layer of heat wrap to lower intake temperatures
100
intake arm and airbox out of a ctr front clip, same as 99-00 si with the exception of the lack of a hole in the intake arm for the IAT. (ctr uses a different location)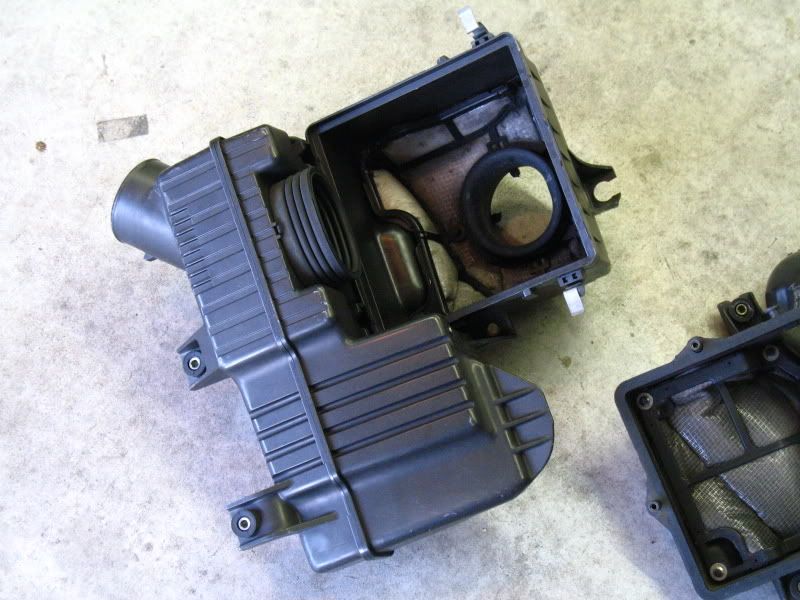 120
ek3 gathers flip face tape deck. fits in the 96-98 ek3 electric climate control unit. controls the newer japanese cd/md changers
if you have this climate control...
you need this deck
150
99-00 ek4 sir tape deck. lights up an amber/red color. controls the newer japanese cd/md changers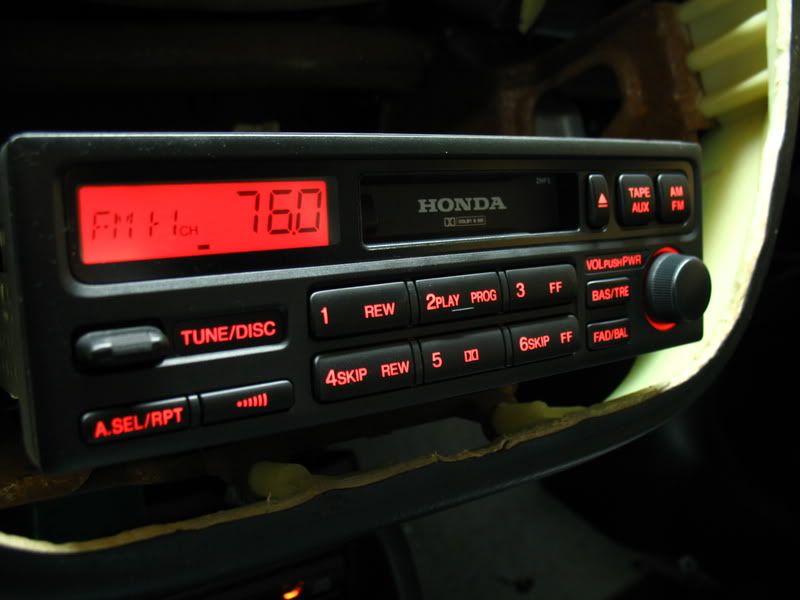 100
any questions, comments, concerns shoot me an email
og_eg_rip@yahoo.com
located in wichita, ks