Im Selling these for a good firend of mines :

Serious buyers call or text 407-414-2798

These wheels are very rare only 2 sets were ever made with this offset!!!
(Note*yes they have made more of them but not with this offset )

Racing Harts CP-F Tuners White with polished lip
4x100
15x7 front
15x7.5 rear +22 offset

Price $2,300 obo !!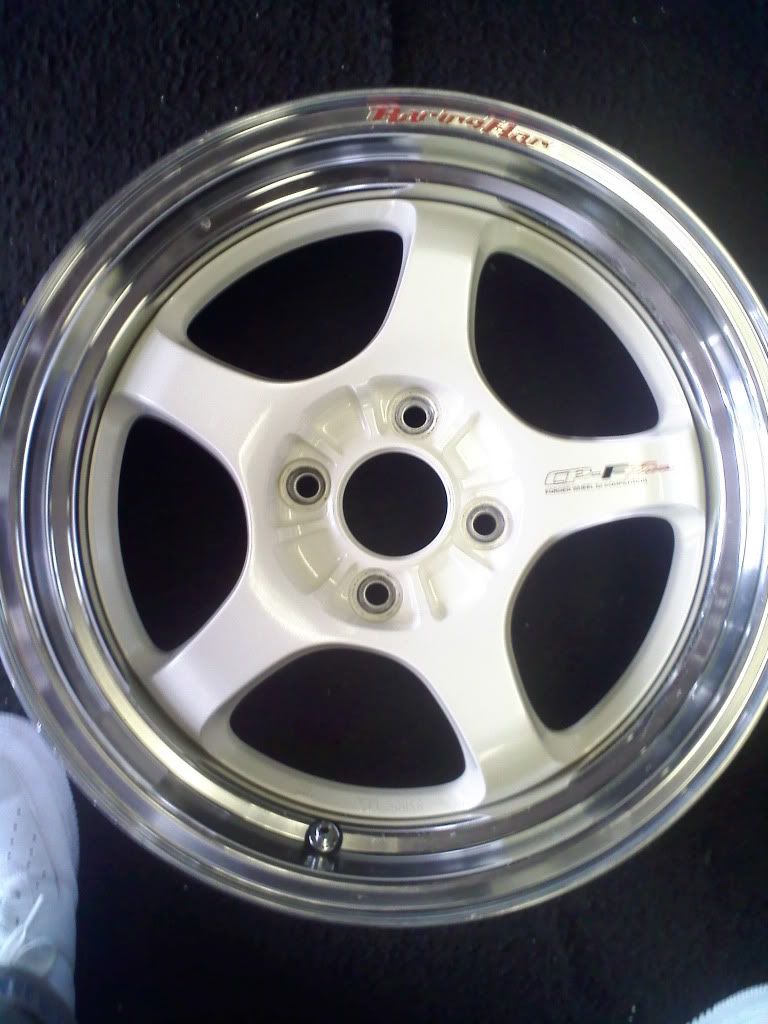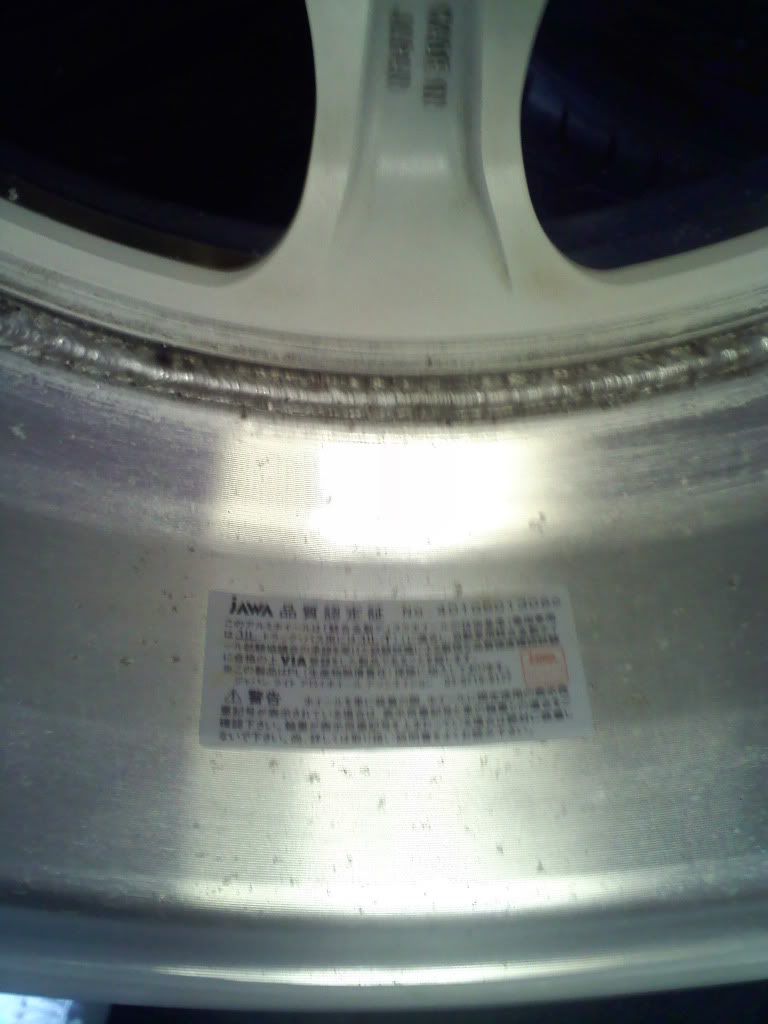 Gab Sports White with polished lip
5x114
15x6.5 +38 offset

Price $ 1300 shipped +paypal fees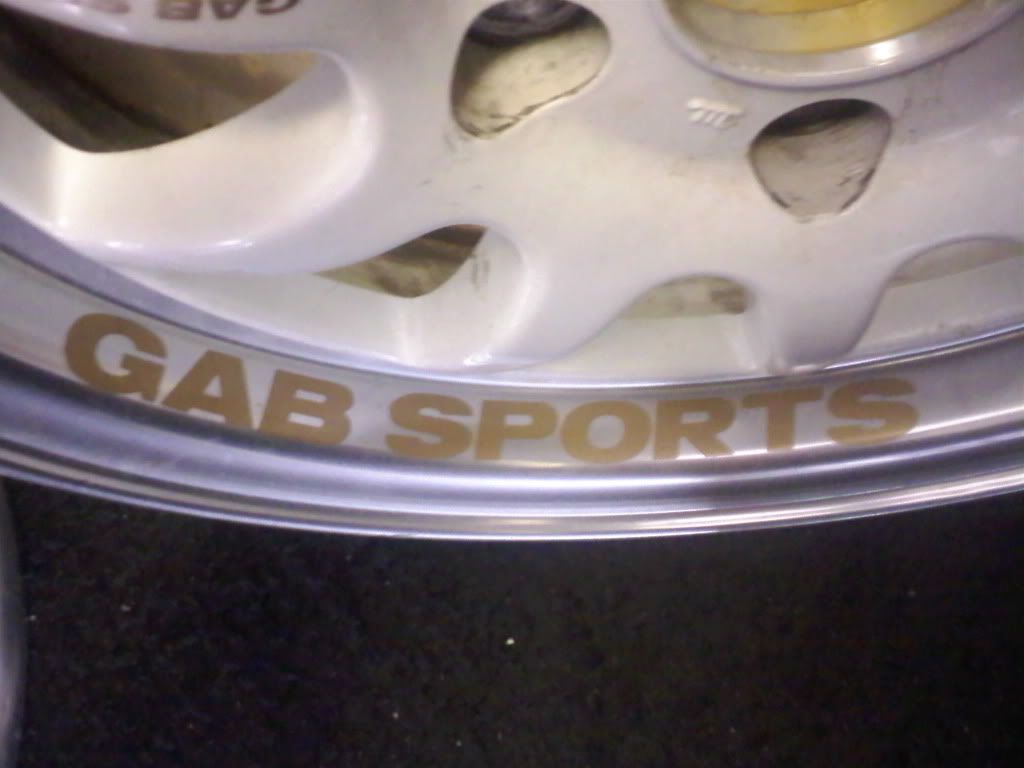 Please Bump If Viewed Thanks for looking