I have a 1991 Civic Si. VERY CLEAN car and well maintained. Clean black interior. Never ran in the winter while i've owned it. Here is a list of the modifications that have been done to it:
DOHC ZC engine swap
Sleeve Coilovers
PasswordJDM Amber Fender Lights
JDM OEM SiR Tail Lights
Greddy/Trust Header
Cat-Back Exhaust
Nuespeed Front Strut Tower Bar
Brand New OEM "H" Badges
Short Ram Intake
Mackin Industries SR48 Open Ended Lug Nuts
Wooden Steering Wheel
Kenwood KDC-X491 MP3/USB ready deck
MSD Ignition
JDM Blue EF3 VIN Tag
The real goodies:
Black Racing 14" Rims (VERY VERY Rare)
Authentic J's Racing Fiberglass Rear Wing that's paint matched (Even more rare)
Comes with another set of 15" OOP Kosei Seneca wheels (ones also shown).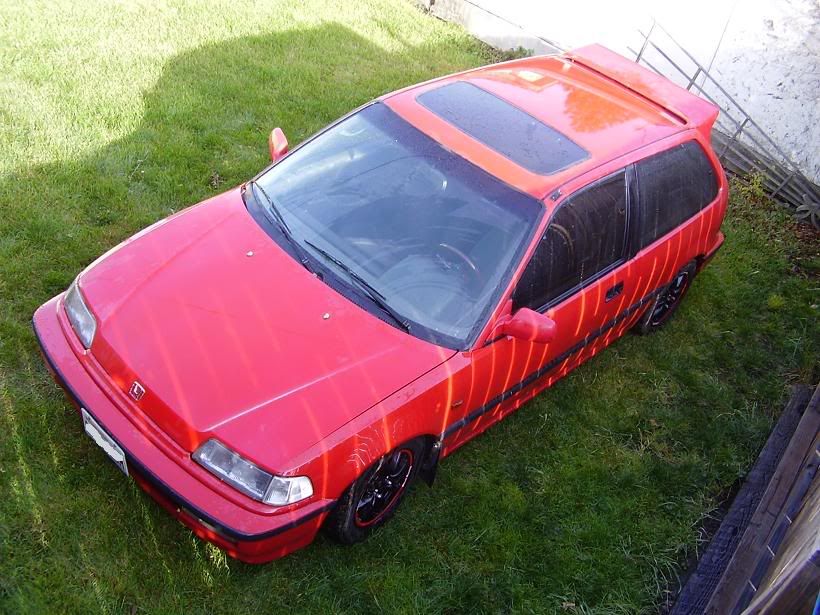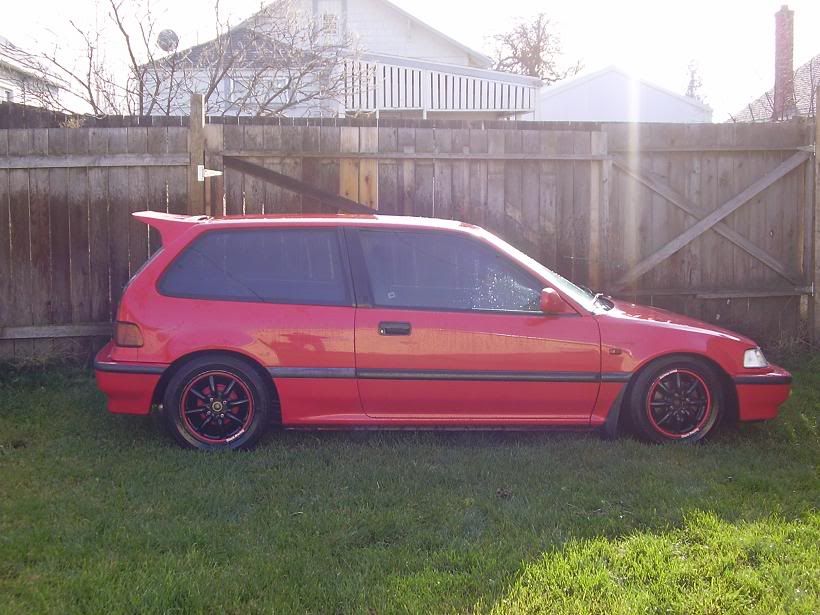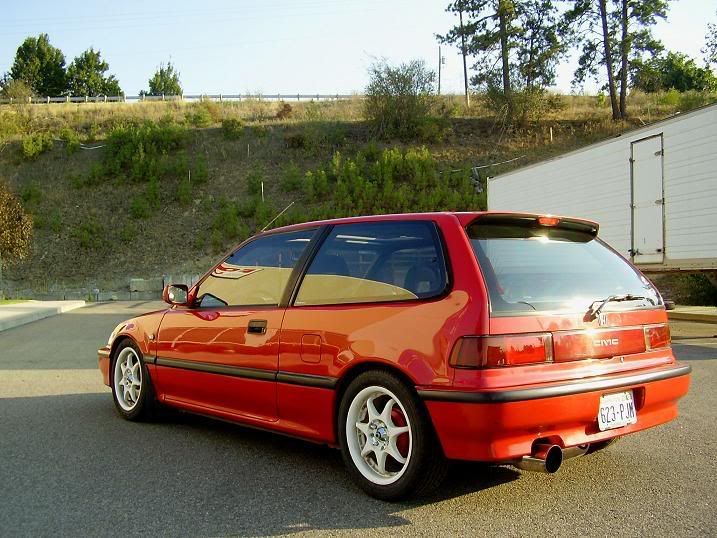 Asking $5,000. Price is
OBO
. Low miles on the engine, around 70-80,000. Give me a call at 509-954-0572 (Josh) or send me a message.
(I know price might seem high but for the condition and stuff done to the car it's worth it. It's also OBO so name a price that isn't retarded).
Josh