I am looking to get into a 6-speed supra or a 996... trying to sell a few of my cars to get something new.
This car was built to go fast, i didn't really car about looks... everything on this car was made for "go" no show.
The good:
-Made 723rwhp through the TH400 at only 33psi (a lot left on this turbo) it made this much power without even getting a full pass. it kept blowing off the intercooler piping at the throttle body, so MSP welded nice strap on there to keep it from blowing off in the future.
-Everything on the car is ready to make even more power, it has tons of fuel room
-Has a 125 wet fogger shot ready to go if thats not enough (never ran)
What it needs:
-Car's body is rough. I'd rate it 4.5/10
-Has an R-title due to theft
-Needs a re-tune, as the car wants to bog once it reaches 3500 RPM. It only started doing this since i put in the new higher stall converter... so i am not sure if its just the tune or what.
-It will need a cage, as this car is easy mid 9's right now as it sits.
Looking to get 18k OBO
MOTOR
Built 3.0L 2JZ-GE w/ eagle rods, wiseco pistons
GE Head with Ferrea dual coil springs and all ferrea valvetrain (stock valves & stock port)
HKS 272 cams
Unorthodox cam gears with magnet mod (hall sensor)
Borg Warner S380 80mm hotside, 1.25AR hotside
Modified XSPower manifold, braced, and heat wrapped.
Custom 4" stainless turbo-back exhuast, all vbands
Custom 3" aluminum intercooler piping
Aftermarket Radiator
Ebay 4" thick FMIC
Boostwerx Intake Manifold w/ wilson throttle body
FUEL
Weldon 2035A Fuel Pump
Weldon Dial-a-flow
Weldon FPR
Boostwerx custom -10AN fuel rail
Precision 1600CC injectors
All stainless braided lines, -10AN feed, -6AN return
Aluminum 15gallon fuel cell in trunk
Nitrous - 125 wet shot fogger installed and ready to go
ECU/ELECTRONICS
AEM - Daveh modded for distributor delete & Hall sensor
HKS DLI
TT Ignitor (new)
DRIVELINE
New Toyota Starter
MSP adapter plate
MSP flexplate
MSP converter 3200 stall
Hughes built trans reverse valve body + transbrake
Driveshaft shop driveshaft
Hurst pistol grip shifter
Supra TT rear (auto)
Megan Coilovers
28x11.5 rear ET streets, fit like a charm with Rota wheels
RX7 front runners
Twin Trans coolers w/ fans + stainless lines to the trans
GAUGES/MISC
Aem wideband gauge
Aem Serial Gague
Autometer boost gauge (55psi)
Autometer FP gauge
Autometer Trans temp gauge
Seibon Carbon hood
I know i am still missing a bunch of other stuff... i easily have 25k+ in mods on this car.
Pics: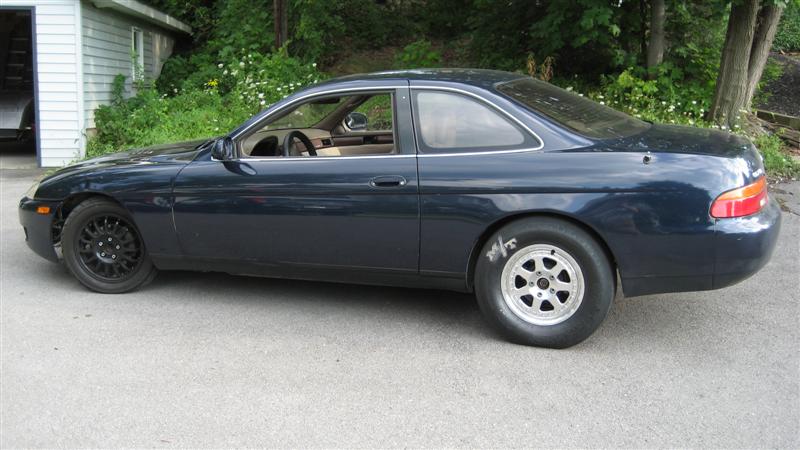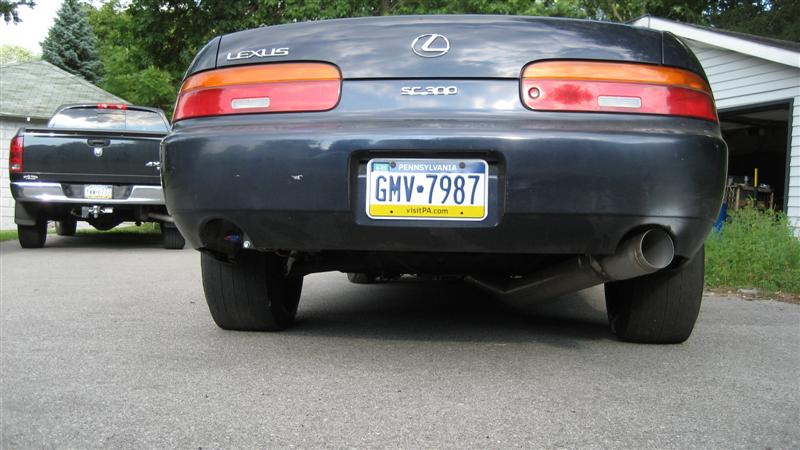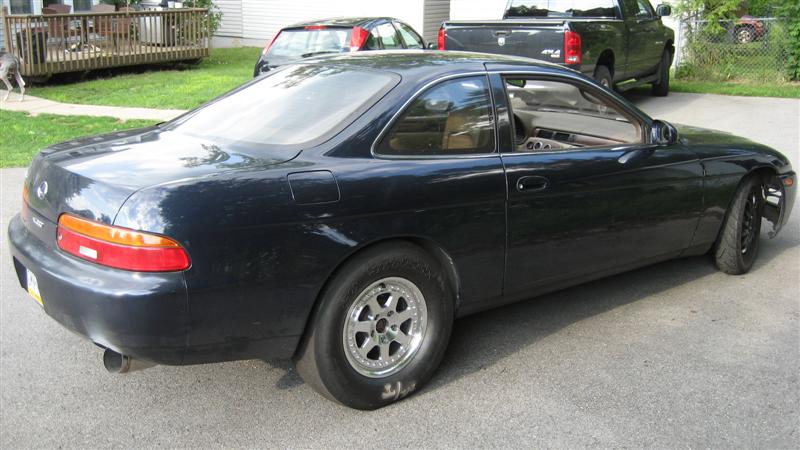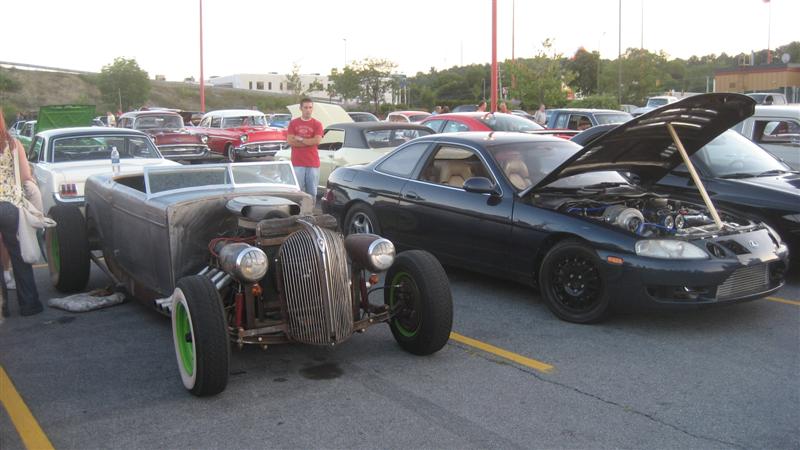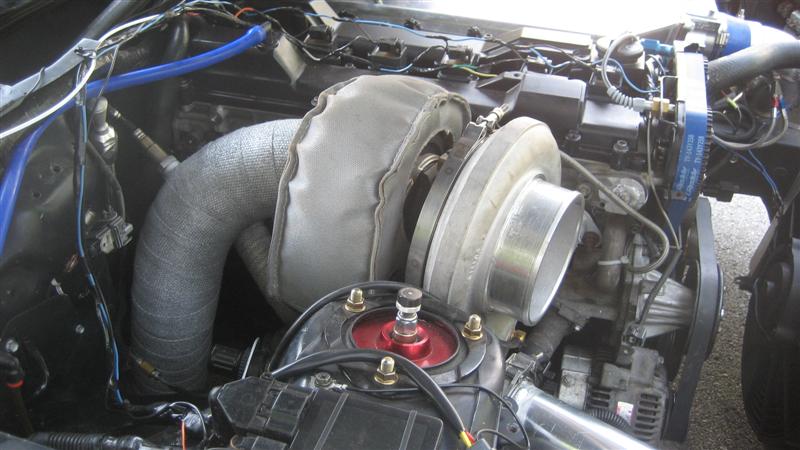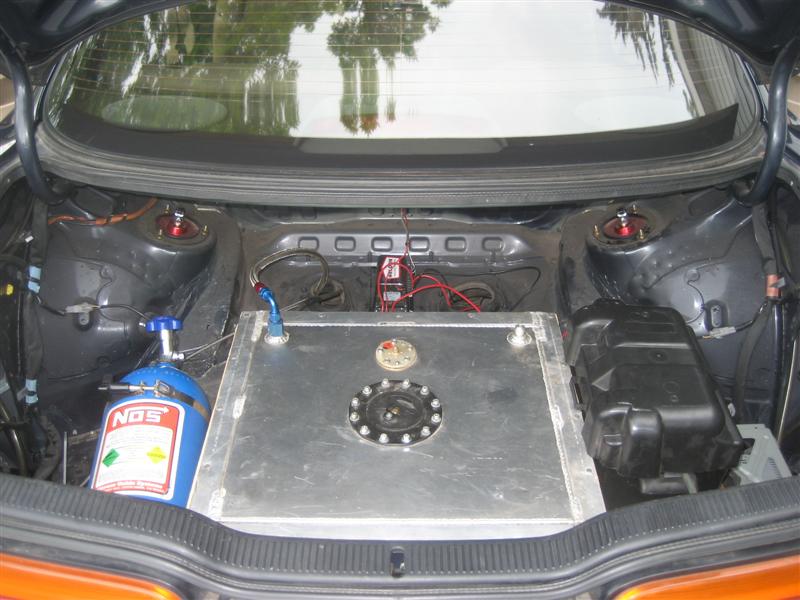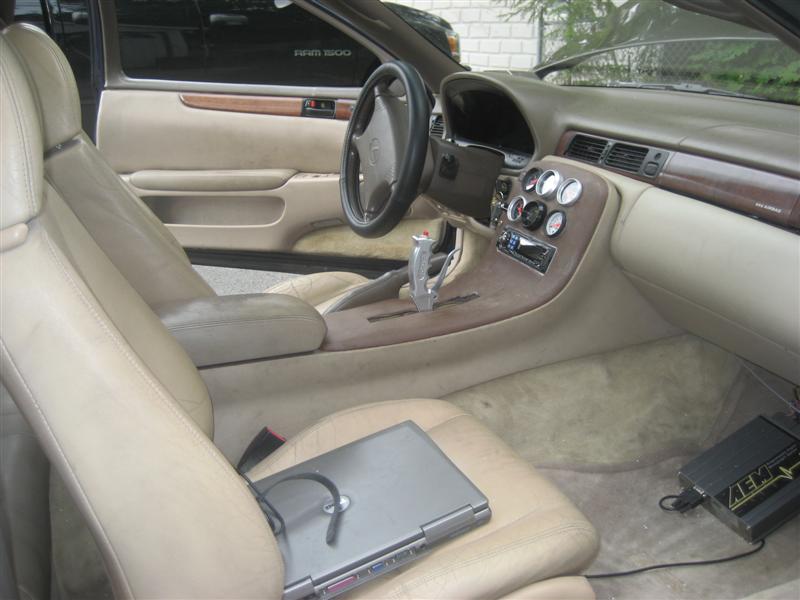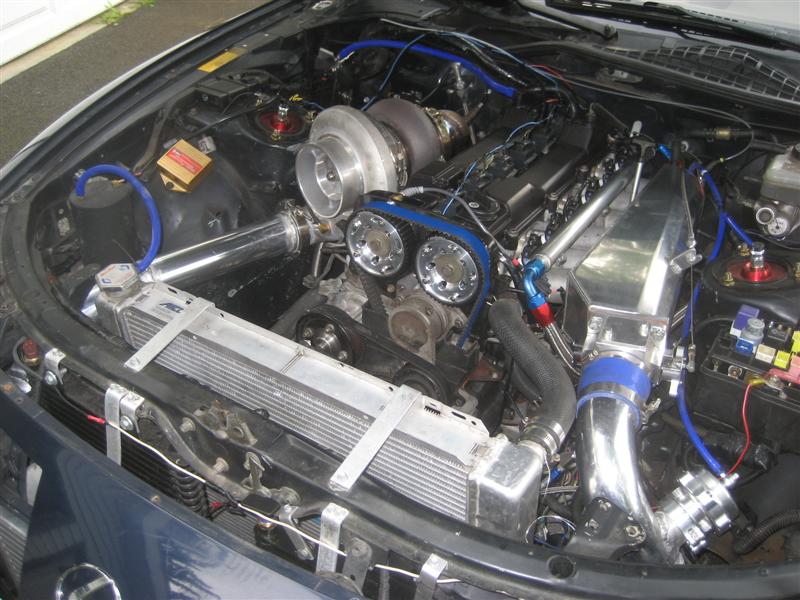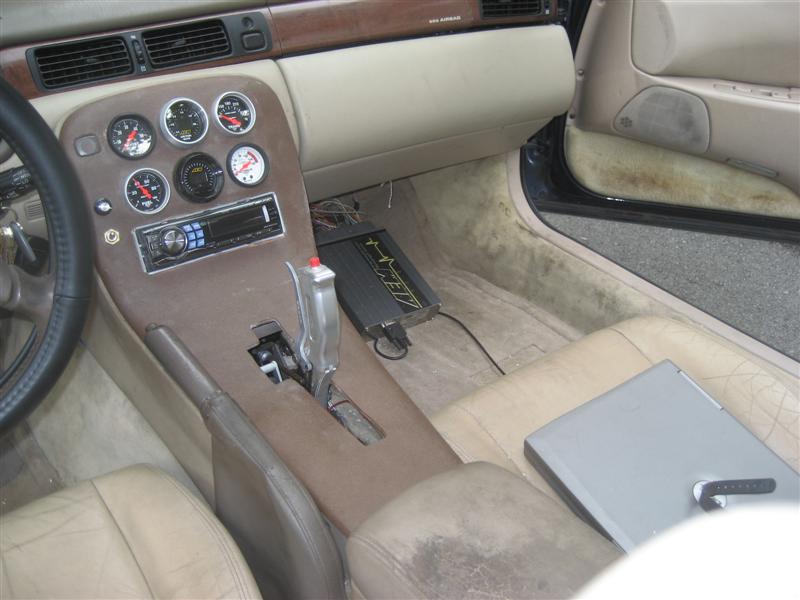 PM me for more details, etc. I can even deliver in my enclosed trailer (distance permitting).
This entire motor/turbo setup has maybe 150 miles on it, and about 12 dyno pulls.
VIDEO
http://www.youtube.com/watch?v=5c8zSobj6Kc
thanks,
Joel