#1
Here is a link to my album.
http://s7.photobucket.com/albums/y284/m ... on%202010/
All of the pics arent loaded yet. Tomorrow they should all be up...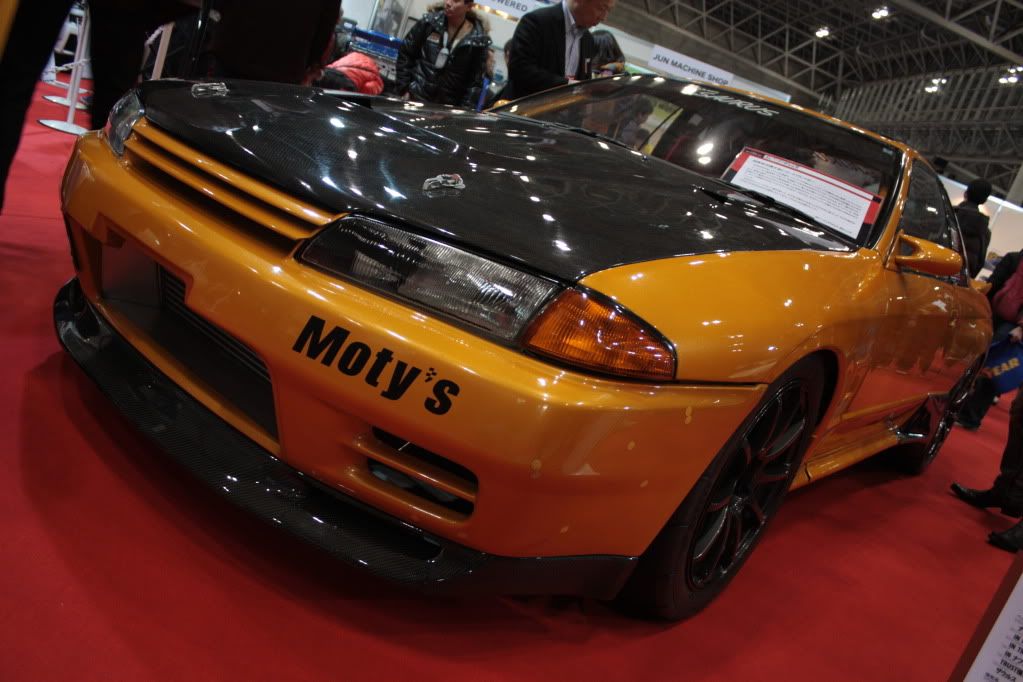 #2
nice shot .. a lot of sick cars
#3
damn, awesome
.saint, the honda EK parts jdMuseum.
i hope i grow to be half the man my grand father is.
poop.hell sideways.brigade
http://www.frightmarestudios.com